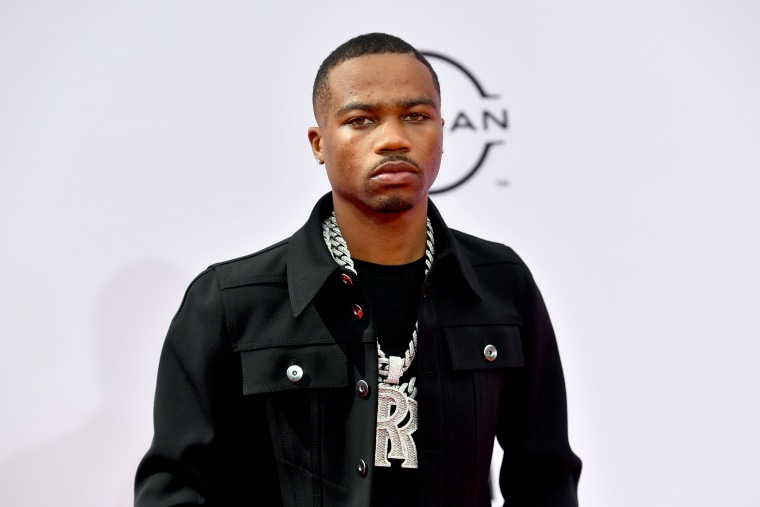 Roddy Ricch deactivated his Twitter and Instagram accounts over the weekend after a social media pile-on spurred by the release of a new song snippet titled "Out My Mind."
The seemingly unmastered section begins with the lyric "I've been low, I've been high / Out my body, out my mind / Wanna take my soul, take your time" and featues a series of questionable production choices such as a hyperabundance of hi-hat and a bass so blown out it brings the vocal track down with it.
Just hours after releasing the snippet, Ricch deleted it. "Guess I'm a flop now," he wrote in an Instagram story he posted shortly before deactivating, adding a piece-sign emoji. "Shit crazy."
Ricch's sophomore album did not live up to his 2019 hit-filled debut, Please Excuse Me For Being Antisocial. LIVE LIFE FAST dopped a week before Christmas Eve 2021 to a lukewarm critical reception and fell off the charts quickly after debuting at #4.