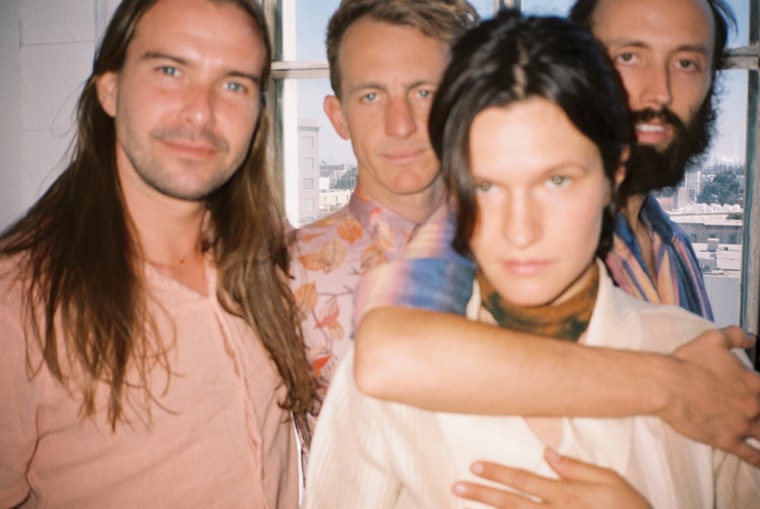 Big Thief, Dragon New Warm Mountain I Believe In You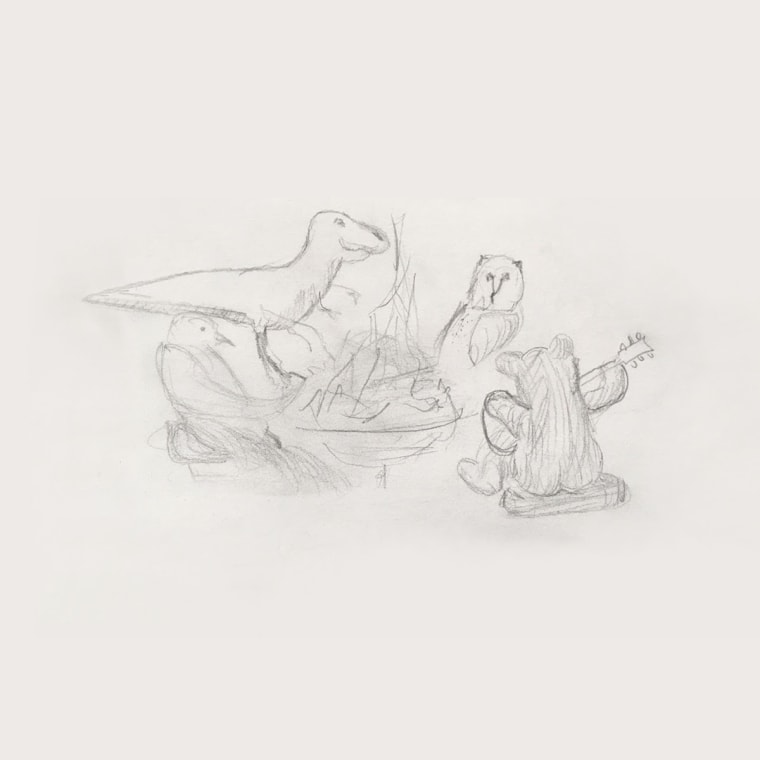 It's never a long wait between projects from the Big Thief camp, and we wouldn't have it any other way. Dragon New Warm Mountain I Believe In You is the band's fifth album since 2016 (not including the three projects from songwriter Adrienne Lenker, Abysskiss, Songs, and Instrumentals). "Time Escaping," one of the several songs released from the 20-track project, was playlisted on Songs You Need.
Stream: Spotify | Apple Music
Jazmine Sullivan, Heaux Tales, Mo' Tales: The Deluxe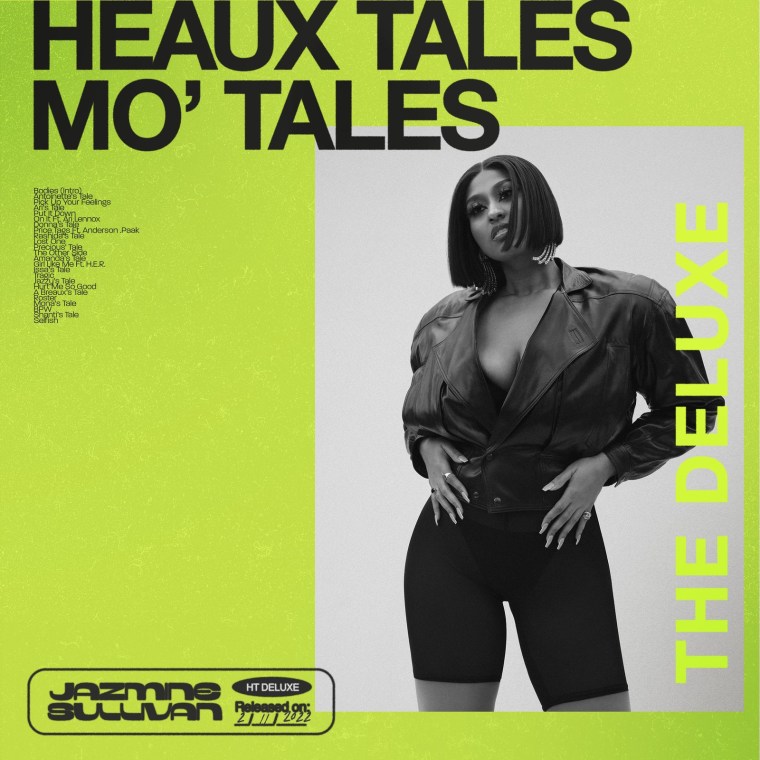 Kim Petras, Slut Pop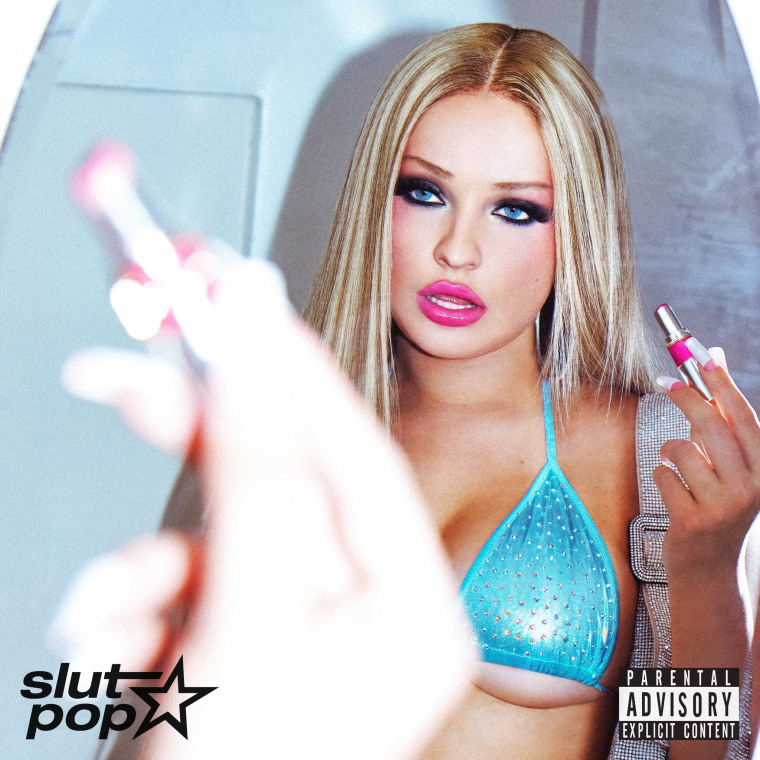 Slut Pop is a sidebar from Kim Petras' upcoming album. On the seven new tracks sporting titles like "Throat Goat" and "Treat Me Like A Slut," the pop artist preaches unapologetic sexual empowerment.
Stream: Spotify | Apple Music
Shamir, Heterosexuality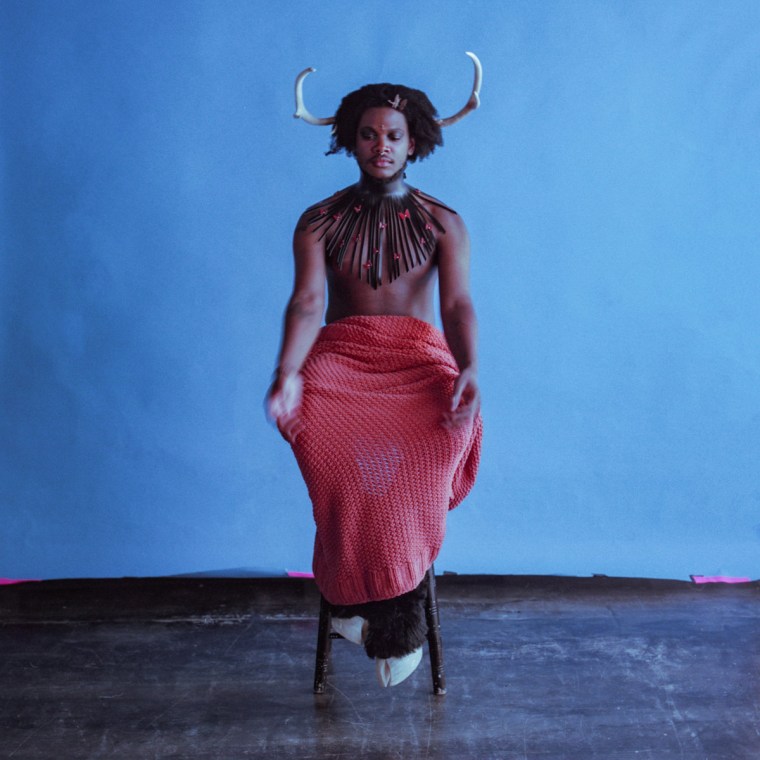 Shamir's newest album is full of bubbly synth-pop and sway-ready indie rock with a simmering urgency. "I think this album is me finally acknowledging my trauma," Shamir says in a press statement. "Everyone knows I've been through so much shit and I kind of just rammed through, without really acknowledging the actual trauma that I do feel on almost a daily basis."
Stream: Spotify | Apple Music
Alto Arc, Alto Arc EP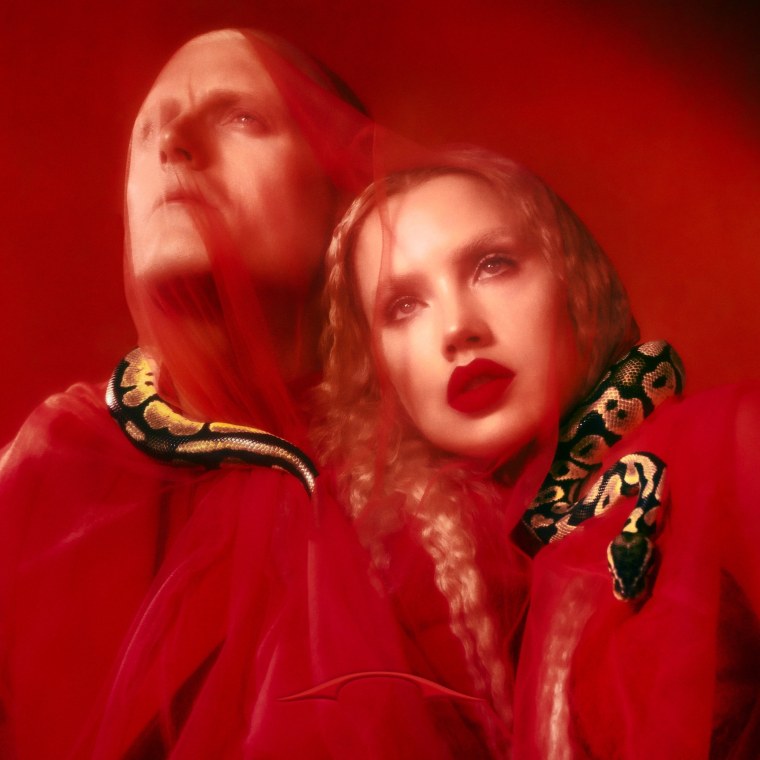 It's been awhile since we've had a good old-fashioned supergroup, and Alto Arc are here to fill the void. The project consists of Deafheaven's lead vocalist George Clarke, make-up artist Isamaya Ffrench, experimental pop genius Danny L Harle, and Trayer Tryon of Hundred Waters. Intrigued yet? Their debut single "Bordello" was one of our favorite rock songs released in January.

Stream: Spotify | Apple Music
OMBIIGIZI, Sewn Back Together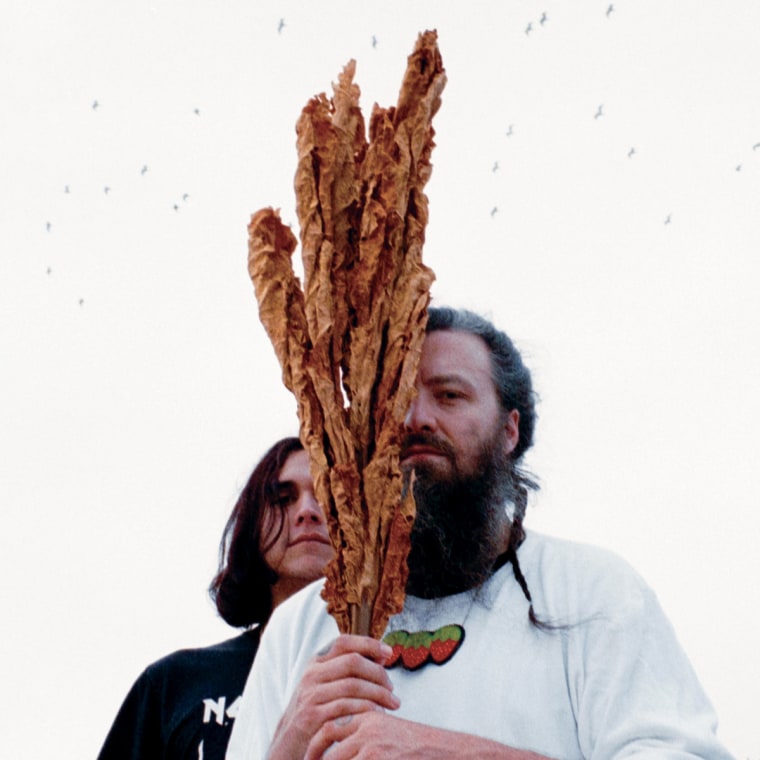 OMBIIGIZI (pronounced om-BEE-ga-ZAY) is the enveloping experimental rock duo of Anishnaabe musicians Zoon (who we spoke to back in 2020) and Status/Non Status. Their gorgeous debut album Sewn Together is produced by Broken Social Scene's Kevin Drew and Nyles Spencer.
Stream: Spotify | Apple Music
Empath, Visitor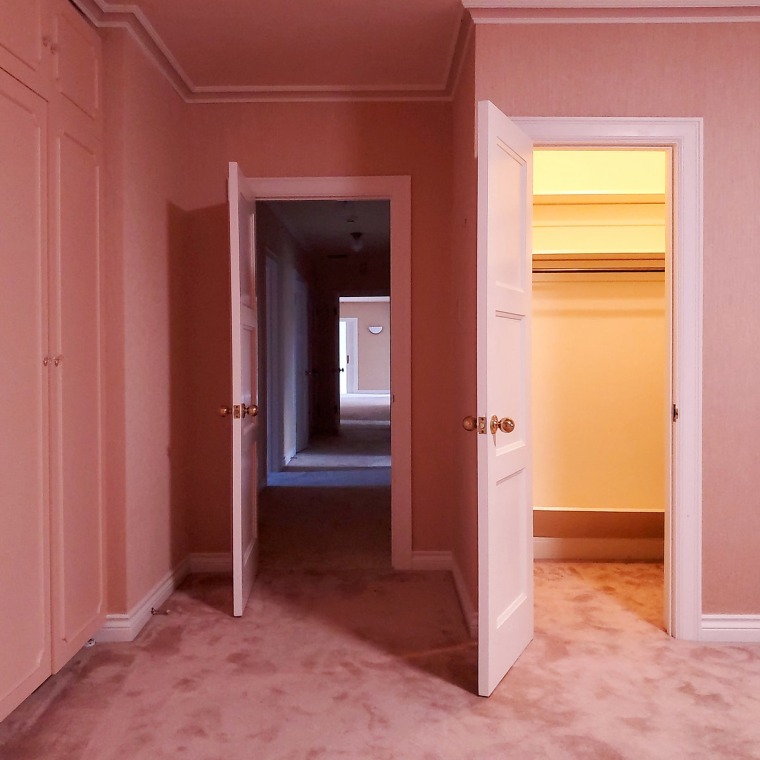 Empath's refusal to be categorized help make the Philly band one of the most engaging indie rock acts working today. "We never want to be tied down to one type of song or sound," bandleader Catherine Elicson writes, "and we love all kinds of improvisational music. We try to fit everything we love into each song, and hopefully produce something new and exciting through that process of synthesis."
Stream: Spotify | Apple Music
Lil Bean, forever grateful
Lil Bean served up two well-received rap projects last year, Still Campaignin' and Care Package 4 The Streets. The Bay Area rapper is still in a giving mood with his new tape forever grateful, which enlists ZayBang, Larry June, Mike Sherm, and Rexx Life Rajj.
Stream: Spotify | Apple Music
$NOT, Ethereal
The new project from the viral rapper behind hits like "Mean" featuring "Flo Milli," "Tell Em" with Cochise, and "GOSHA" is out today and comes with creative direction by A$AP Rocky's AWGE. Earlier this week Rocky appeared on the album's single "Doja."
Stream: Spotify | Apple Music
Raveena, Asha's Awakening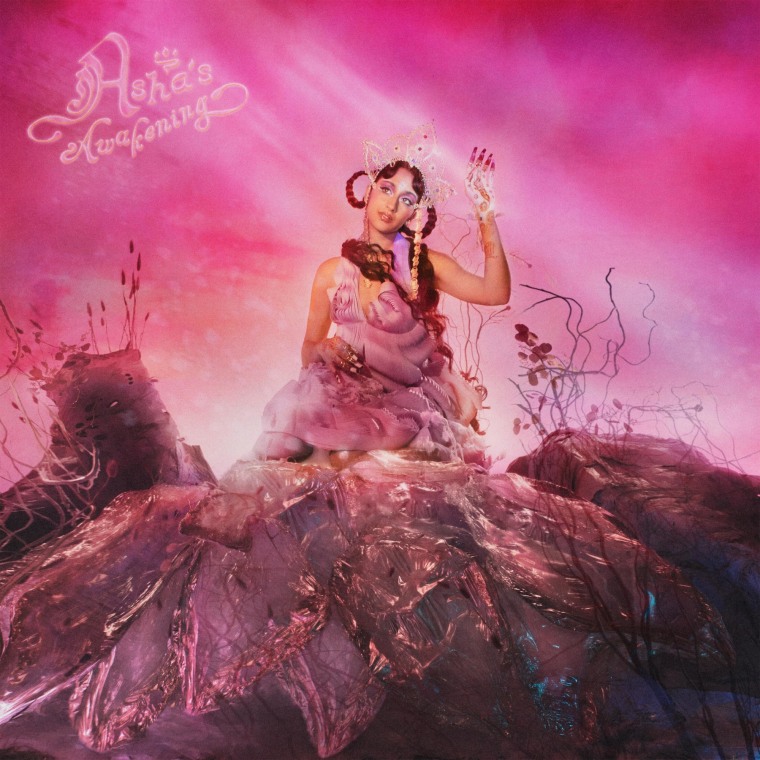 The New York-based pop artist's sophomore project has an intriguing narrative: Asha, a resident of ancient Punjab, travels through time and space to become a princess on a distant planet. "I kind of just wanted to really tap into my confidence, and tap into my bravery as an artist, to take risks," Raveena told NPR of the new project.
Stream: Spotify | Apple Music