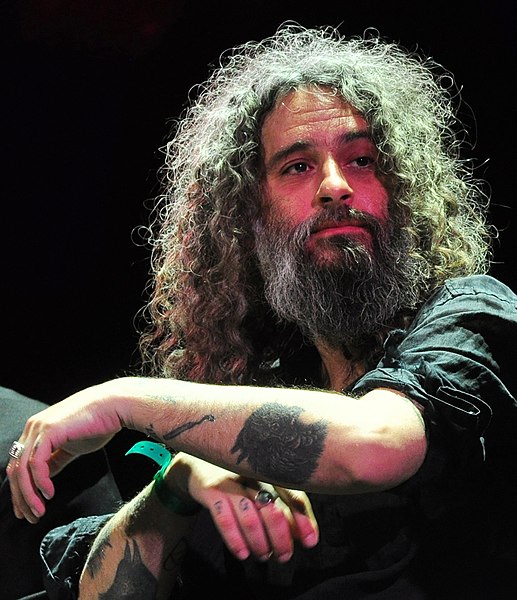 Godspeed You! Black Emperor founder and guiatrist Efrim Menuck has officially released the band's iconically mysterious 1993 debut tape, All Lights Fucked on the Hairy Amp Drooling. The project, released in a limited run of 33 cassettes, was a Smile for the internet age — a rare treasure potentially lost to the ether, famously commanding a multi-terrabyte bounty on What.CD that was never paid out.
All Lights resurfaced online last week, but both Godspeed! and their label, Constellation Records, refused to confirm the veracity of the leak, until today.
In an interview with Canadian musician and podcaster Vish Khanna published this morning, Menuck expressed ambivalence about songs he made largely by himself for his friends being uploaded to Youtube 30 years later, but ultimately said he was happy for his fans to finally hear them.
All Lights Fucked on the Hairy Amp Drooling is now streamable on all major platforms, except for Spotify. According to its Bandcamp bio, all proceeds from its sales will be donated to Canadians for Justice and Peace in the Middle East's campaign to provide medical oxygen to the Gaza Strip. Listen below.