Tirzah splashes around in new "Recipe" video
The track comes from Tirzah's 2021 opus, Colourgrade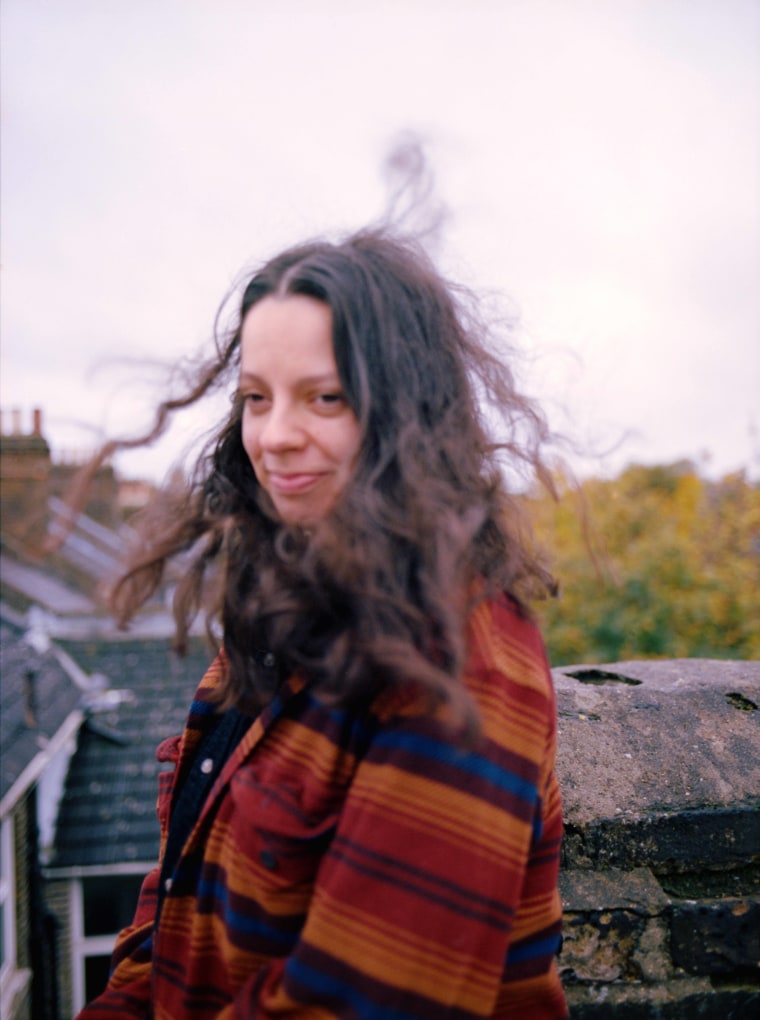 Tirzah's Colourgrade was a master class in understated experimentation, landing a spot on The FADER's 50 Best Albums of 2021. Having previously released videos for four of the album's 10 tracks, including a short film based on "Hive Mind," she shared aquatic visuals for "Recipe" today.
The new treatment doesn't illuminate the meaning of Tirzah's cryptic lyrics ("I won't hurt you / I am learning to / I can't teach you / I can guide you to / Or at least try to"), delivered in a near-monotone over a blown-out synth bass and trunk-rattling 808s. In fact, it further complicates the track by adding to the mix sounds of Fleur Melbourn, the video's director, splashing through a body of murky water.
Watch below, and read Tirzah's June 2021 FADER cover story to learn how the London artist "embraced quietude" on her latest record.