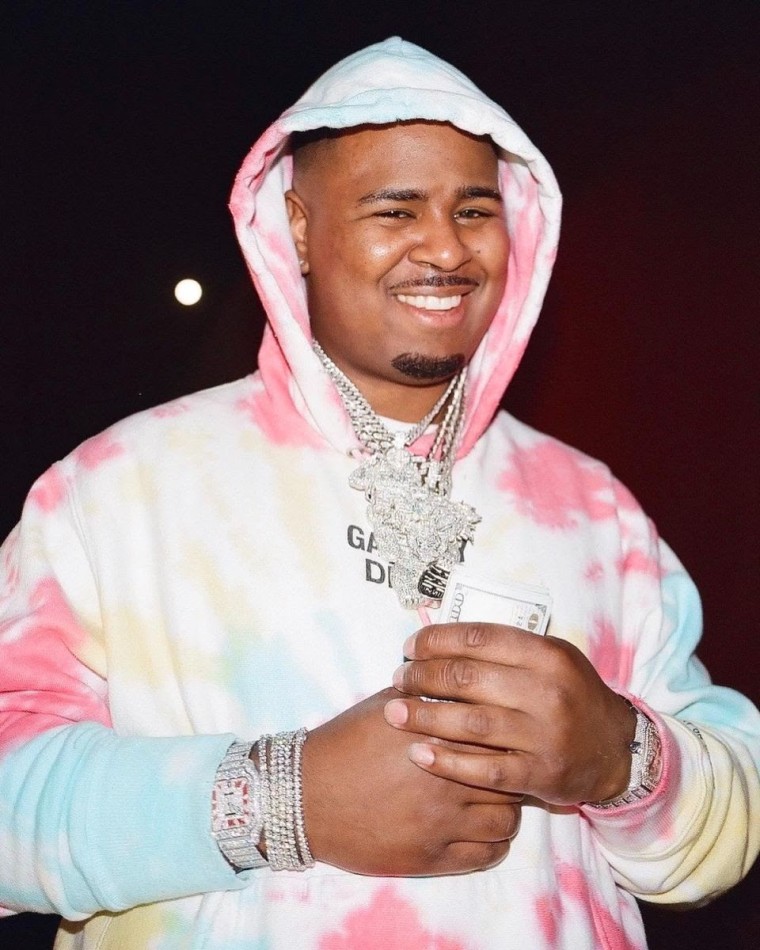 On December 19, acclaimed L.A. rapper Drakeo The Ruler was stabbed and killed at the Once Upon a Time in LA festival, an event organized by Live Nation in Los Angeles. His family filed a $60 million wrongful death suit the following month. On Friday, Ralfy The Plug, Drakeo's brother and member of his rap collective Stinc Team, filed an additional multi-million dollar lawsuit against Live Nation, according to TMZ.
The lawsuit alleges that Drakeo's life was in danger the entire time he was present at the festival. Drakeo was allegedly attacked backstage by a "violent mob" of between 50 to 100 people upon his arrival, Ralfy reportedly claims, accusing Live Nation of "lackadaisical to totally absent" security at the festival.
The FADER has reached out to Ralfy the Plug's representative and Live Nation for more information. In a statement obtained by TMZ, a rep for Once Upon a Time in LA said the festival "joins Drakeo's family, friends, and fans in grieving his loss. The festival is continuing to support local authorities in their investigation as they pursue the facts."