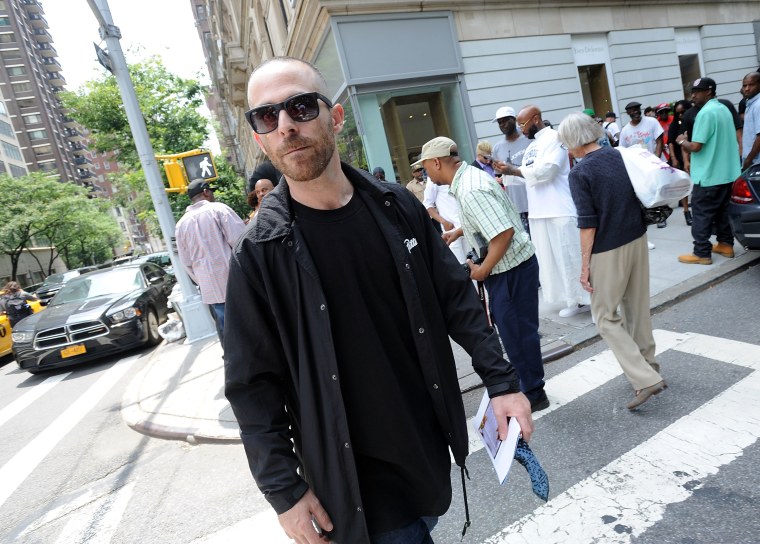 The Alchemist's creative flow has been unstoppable in the past year, leading to eight albums that include collaborations with Armand Hammer, Boldy James, and Curren$y. Now he's teamed up with the legendary Kool G Rap, an old partner in crime, for "Diesel," a new track with a classic feel.
The pair have joined forces multiple times in the past, back in Alchemist's Mobb Deep days for "The Realest" and more recently for tracks like "ALC Theme" and "Problems."
"Diesel" is exactly what you'd expect from the union of Alc — a producer with a penchant for jazz piano samples and mafia movie clips — and Kool G, who's always had a deep fondness for graphically spun tales of crime and punishment.
Listen below.