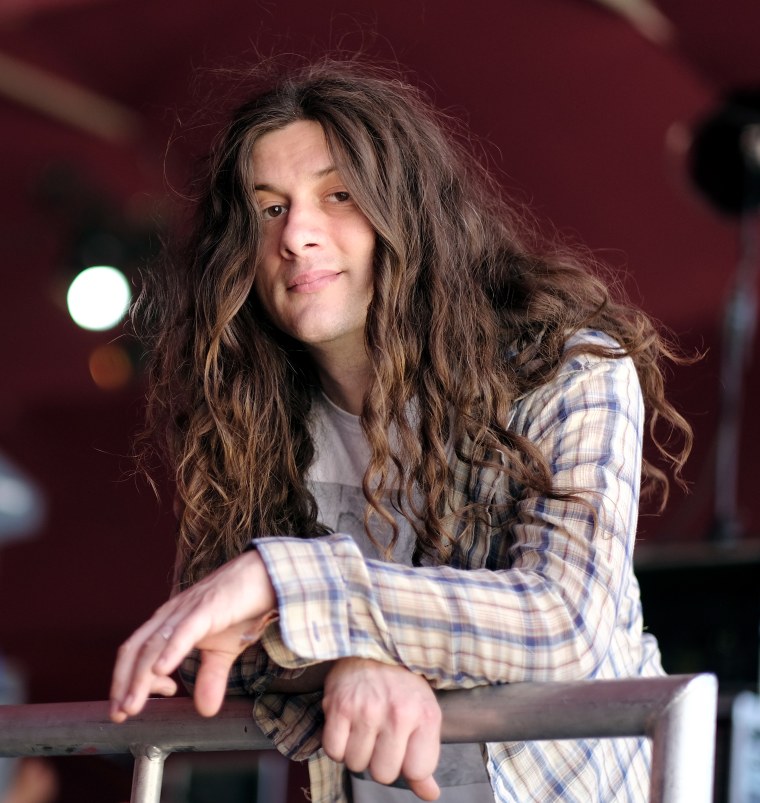 Kurt Vile's ninth solo studio LP, (watch my moves), is due out April 15 via Verve. He announced the album last month and shared its lead single, "Like Exploding Stones." He's now released "Hey Like a Child," the record's second offering.
The new song stays true to Vile's "fried" methodology. Its folk, country, and rock elements are denatured, their raw materials running together to form a gelatinous blend. It's a love song with the logical coherence of a deep dream.
"Hey like a child you waltzed into my life / Hey like a mild high, I'm feelin' fine," he sings, a hypnotic guitar lick bubling below his slouching vocal. "In a dream I drew my blueprint / Thought I'd better get a load of the way that I do this."
Listen below.