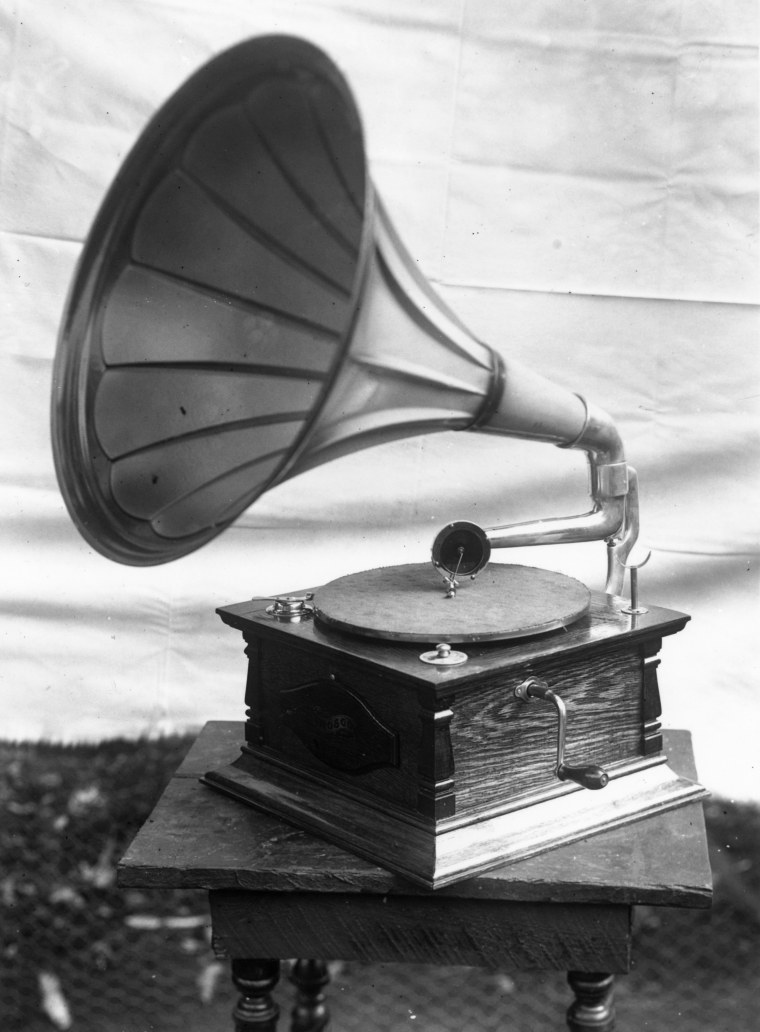 The Recording Industry Association of America (RIAA) have released their annual report on recorded music revenue. According to the group's research, overall sales were up nearly 20 percent last year from 2020, reaching a record-high $15 billion. Streaming and physical revenue saw the biggest growth, with streaming climbing 24 percent and physical sales up a whopping 42 percent.
Vinyl sales, in particular, grew massively, rising 61 percent and topping $1 billion for the first time since 1986, helped along by a Christmas break that saw the highest weekly total sales in recorded history and accounted for more than five percent of total units sold. CD sales had a much-needed rebound as well, jumping 21 percent — the first time the year-to-year total has increased since 2004.
In the digital world, ad-supported streaming revenues from platforms such as Spotify, Soundcloud, YouTube, Facebook, and — for the first time — TikTok were up an impressive 47 percent. The only major category that experienced a decline was permanent downloads, which dropped 12 percent. Notably, download sales accounted for only four percent of recorded music revenue last year, whereas they made up 43 percent of all sales at their peak, before streaming became the dominant listening format.
The overall industry picture is not as rosy as these numbers suggest. The music business is still dominated by a relatively minuscule number of artists, labels, streaming services, and concert promoters. Most working musicians, independent venues, and non-corporate staff are still struggling with streaming model's exploitative nature and the crumbling of traditional live music infrastructure due to COVID-19. And even on the recorded music side, the RIAA report acknowledges that the industry is 37 percent less valuable than it was at its 1999 peak, adjusting for inflation.
"We are a single music community, and RIAA and our members work every day towards full recovery for music creators — including relief efforts and new business opportunities," wrote Mitch Glazer, the company's chairman and CEO, in an op-ed for Music Business Worldwide. "And we won't rest until the full music community can participate in the recovery."