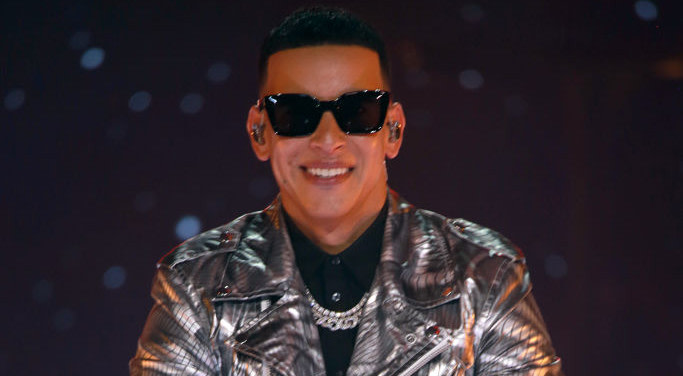 Daddy Yankee has announced plans to call time on his musical career with a final album, the modestly titled Legendaddy, due later this week. The album arrives on March 24 with a live tour to follow.
"This race, which has been a marathon, finally sees the finish line. Now, I am going to enjoy what all of you have given me," the reggaeton artist said in a video statement posted to YouTube. "People say that I made this genre worldwide, but it was you who gave me the key to open the doors to make it the biggest in the world."
Legendaddy is Daddy Yankee's first album since 2012's Prestige. "Gasoline," one of his most famous songs came out in 2004 while in 2017 he appeared alongside Luis Fonsi on the global smash "Despacito." That song lodged itself at the top of Billboard's Hot 100 for 16 weeks and is also YouTube's second most-streamed video of all time. More recently he has appeared on multiple tracks with artists he has inspired and paved the way for, such as Bad Bunny, Anuel AA, J Balvin, and Ozuna.
The La Última Vuelta World Tour will kick off on Aug. 10 in Portland, Oregon and run through December, finishing with a date in Mexico City. Check out the full schedule here.