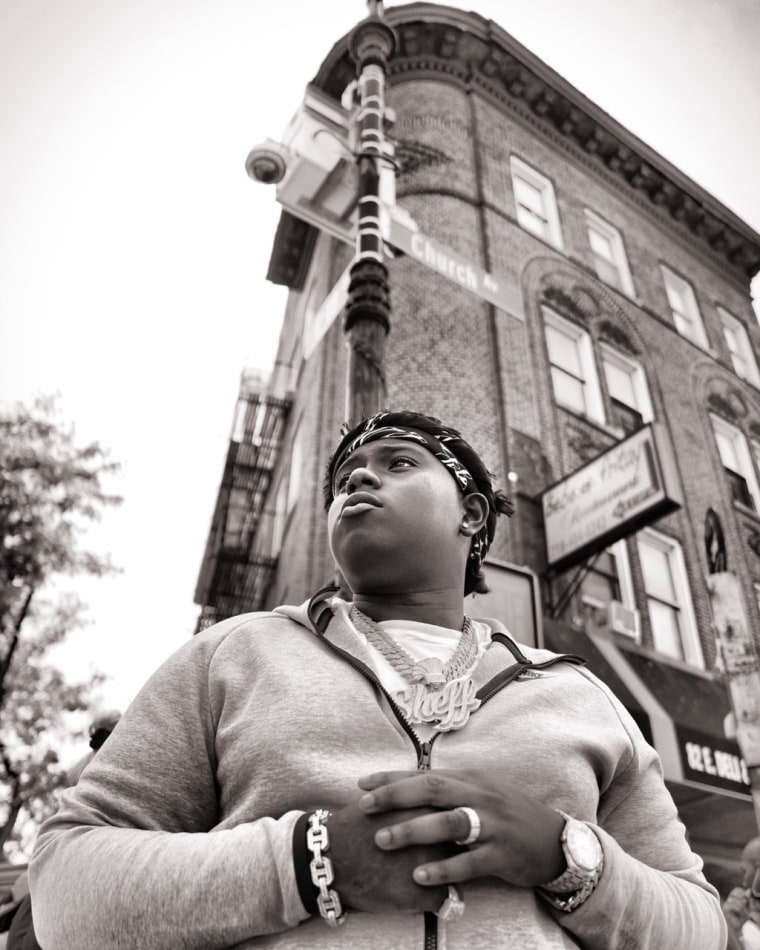 Sheff G has shared "Break From It," the first single he's released since receiving a two-year prison sentence in November. The Flatbush rapper, a front-runner within Brooklyn's drill scene and the founder of Winners Circle Entertainment, pleaded guilty to a second-degree gun possession charge stemming from a summer arrrest.
The new track finds Sheff flowing over a slow, steady beat by Great John based around a plaintive vocal sample, the kind that's perfect for late-night driving. The song would be standard fare — money brings more trouble than it's worth, women are an "addiction" — were it not for its unshakeable melancholy. "I can't get a break from the fuckery," Sheff says on the chorus — half-rapping, half-singing — and it sounds like he could really use one.
Watch the animated, Aylo-directed "Break From It" video below.