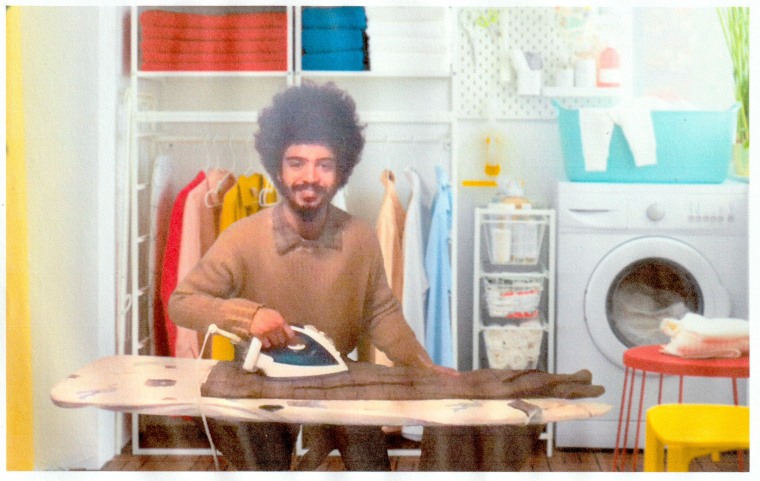 Canadian psych-folk artist Yves Jarvis has announced a new album called The Zug. The project, which follows last year's Banned (a collaboration with Romy Lightman as Lightman Jarvis Ecstatic Band), is out May 13 via Flemish Eye/ANTI-.
Today, you can hear its lead single "Bootstrap Jubilee." Jarvis explores the outer reaches of humankind's history and puts it in the context of his own life, and none of these ruminations sound out of his grasp in his jaunty, smile-inducing new song. There's a coziness to his cascading guitar lines and muffled vocal melodies like you're locked in a conversation with Jarvis rather than just hearing a song.
Below you can watch the video, a collection of adorable childhood pictures of Yves Jarvis and footage of the present-day artist boogying while walking on a trail.
"Bootstrap Jubilee" is the commemoration of my 25th year on earth, but all of humanity is being celebrated in verse 1 for the achievement of being. Verse 2 is a personal account of my childhood "Born in 1996 with an immediate reluctance to exist" and foray into the arts: "Busking on the street proved to be lucrative — made connections in the local radius" and "Rubbing elbows with the Artists we revered, climbing up the rungs of a music career."