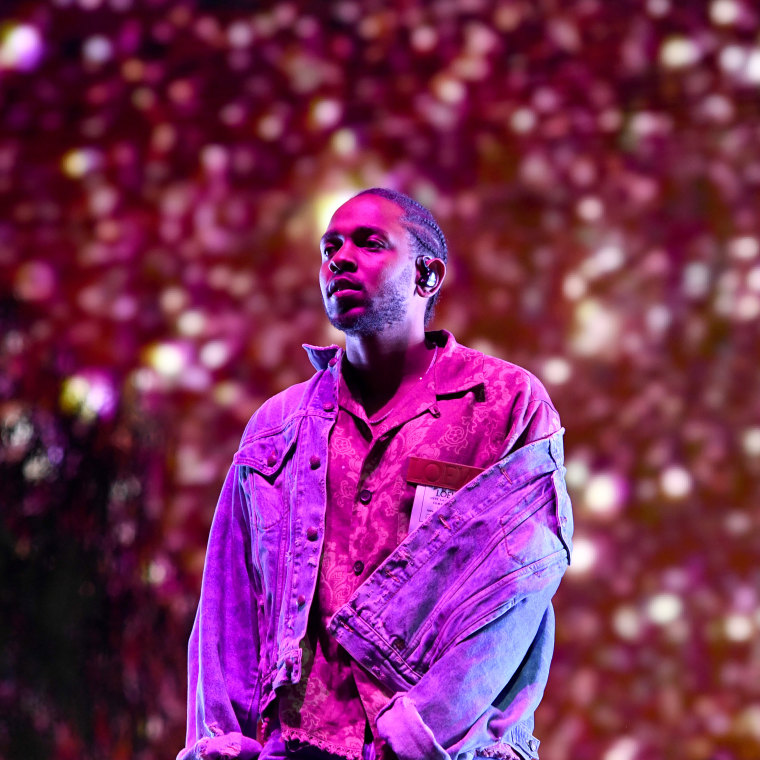 Kendrick Lamar, Mr. Morale & The Big Steppers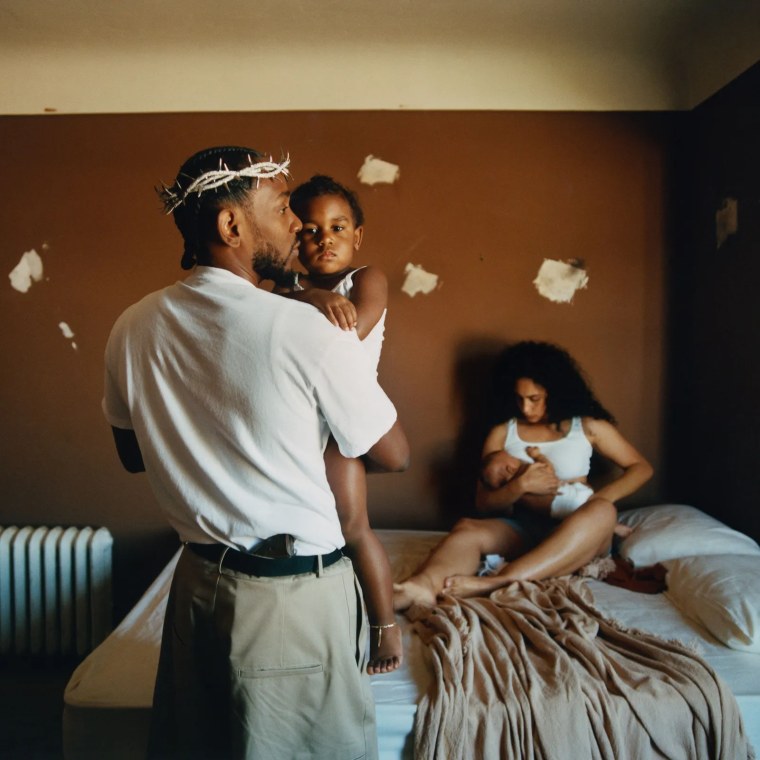 The fifth studio album from Kendrick Lamar is here. His last album, Damn., won a Pulitzer. Today's not just a marquee event for rap in 2022, but music as a whole in recent years. What else needs to be said, really? Mr. Morale & The Big Steppers wasn't previewed with any singles, though Lamar did release the loose song "The Heart Part 5" this week.
Stream: Spotify | Apple Music
The Smile, A Light for Attracting Attention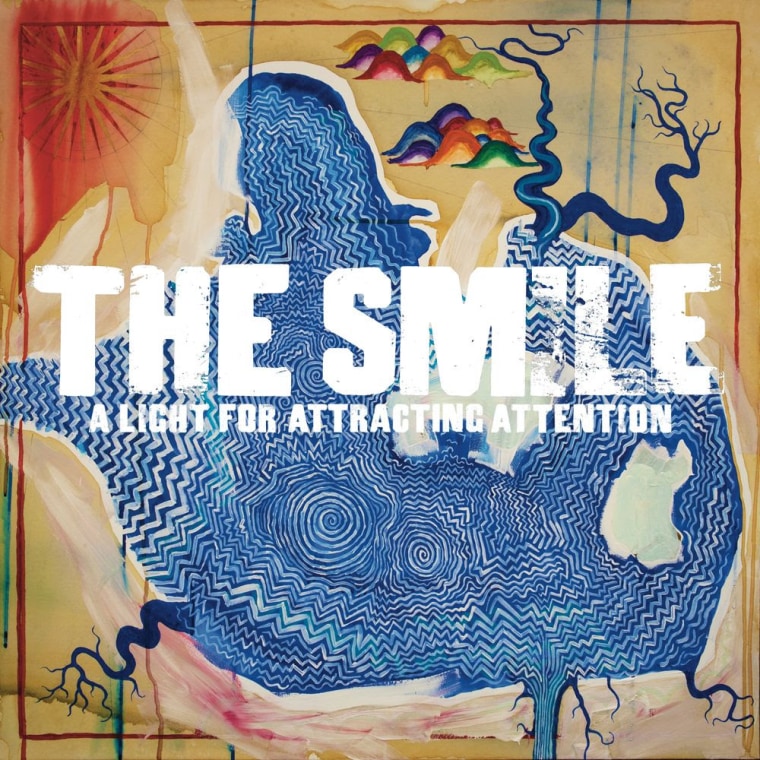 Kevin Morby, This Is a Photograph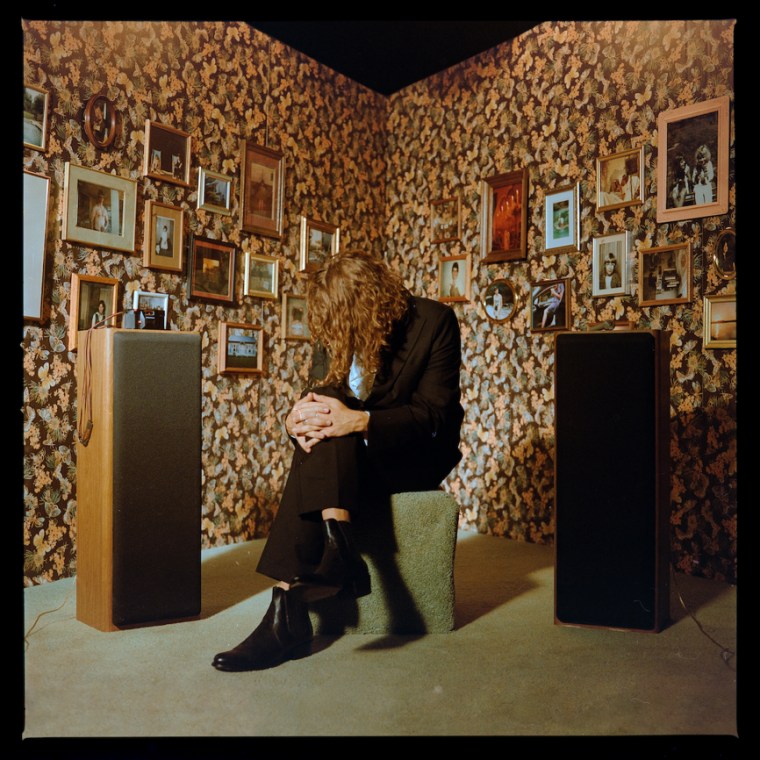 The Texas-born singer-songwriter made a conscious effort to imbue his sixth solo album with a more joyful vibe. Speaking on The FADER Interview, he said, "I wanted there to be an element of 'time is passing so we need to celebrate the time that we do have,' whereas on past records, it's been 'I'm speaking about death. We are all going to die and how sad is that?'"
Stream: Spotify | Apple Music
Florence & The Machine, Dance Fever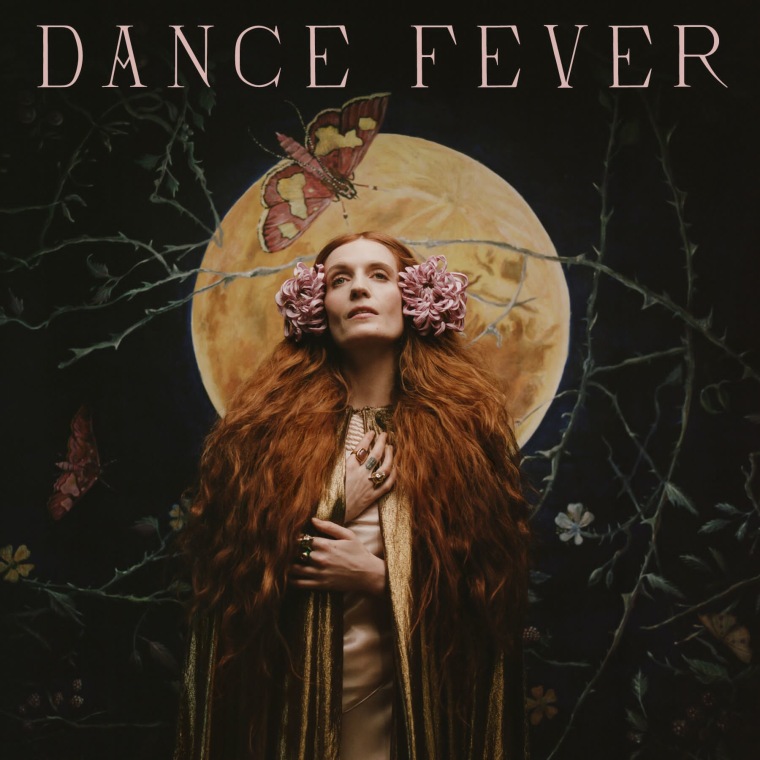 Florence Welch returns to conduct her indie rock project for its fifth studio album. Dance Fever was announced in March with the single "My Love." Later this year, the group will embark on a big world tour. Go-to pop megaproducer Jack Antonoff co-produces six of the project's 14 tracks with Welch.
Stream: Spotify | Apple Music
Leikeli47, Shape Up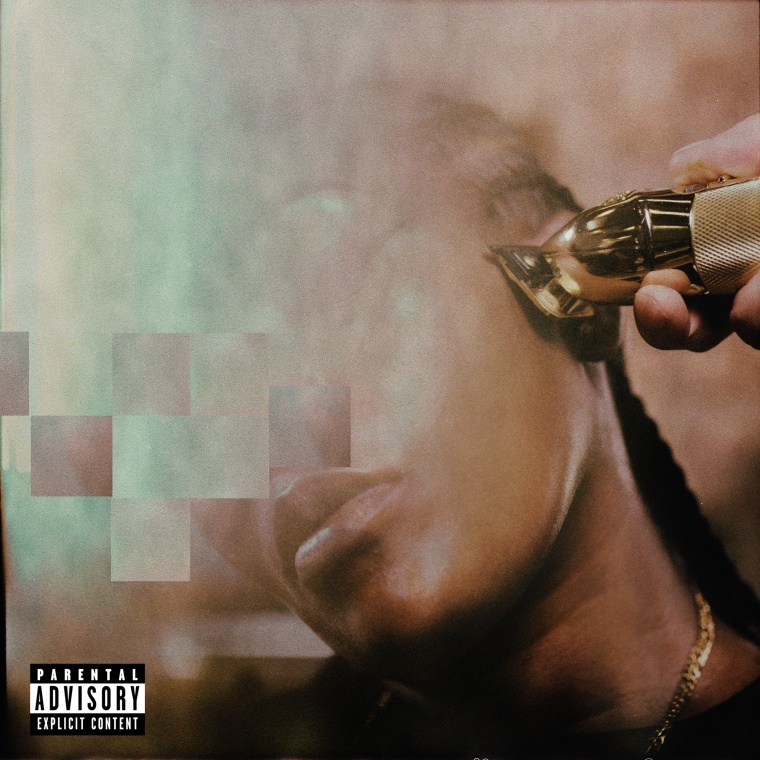 After a delay, the anonymous masked rapper Leikeli47 follows up 2018's Acrylic with her third solo project. It's the conclusion of her "Beauty" trilogy of albums. "I feel like this is my first time out and no one knows me," she said in a press statement. "I'm finally about to embark on a journey where I'm diving into my fans and they're diving into me. It's a fun process."
Stream: Spotify | Apple Music
Obongjayar, Some Nights I Dream of Doors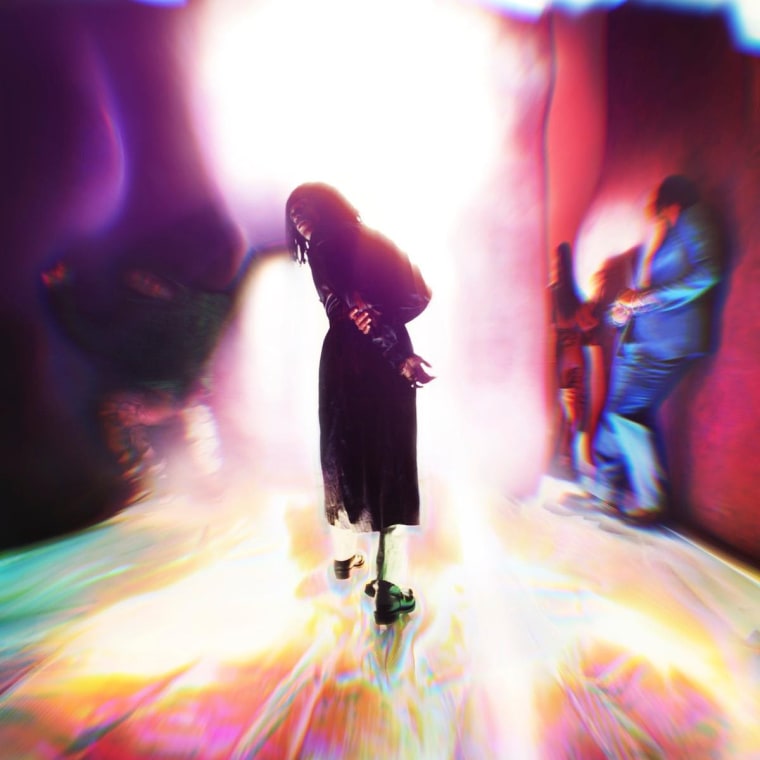 On his debut album, the beautifully titled Some Nights I Dream of Doors, Obongjayar builds a lush world with Afrobeat spirit and adventurous electronic production. "Message In A Hammer," "Try," and "Tinko Tinko (Don't Play Me for a Fool)" were shared in advance of today's release.
Stream: Spotify | Apple Music
Sam Gendel & Antonia Cytrynowicz, Live a Little
Sam Gendel is known for his ambitious projects, like last year's 52-track Fresh Bread (its follow-up, the 34-song Superstore, comes out on June 10). Live a Little is a joint project with 11-year-old Antonia Cyntrynowicz, the little sister of Gendel's partner.
Stream: Spotify | Apple Music
Quelle Chris, Deathfame
Quelle Chris has seen his status as a critical darling unfurl in recent years. His projects Guns and Everything's Fine with Jean Gray took the Detroit rapper and producer to another level, and he co-composed the score for last year's Judas & The Black Messiah. Deathfame features appearances from Pink Siifu, Navy Blue, and more.
Stream: Spotify | Apple Music
They Hate Change, Finally, New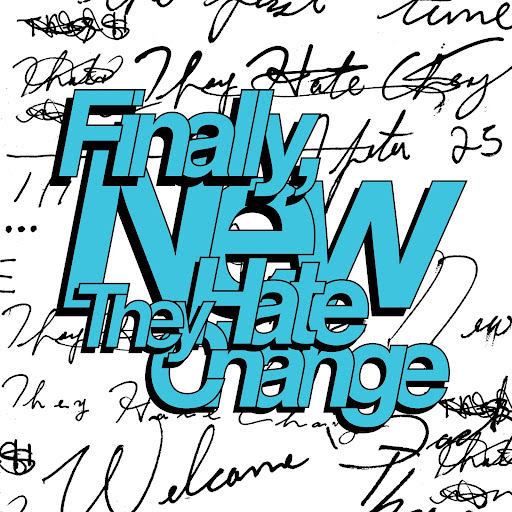 Yves Jarvis, The Zug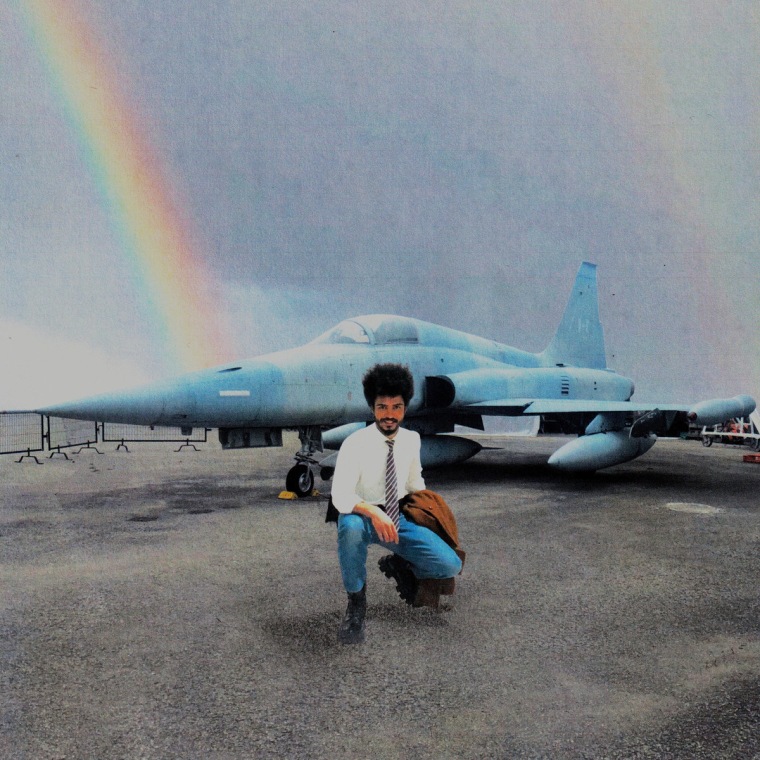 Canadian singer-songwriter Yves Jarvis returns with another project of joyfully beguiling indie-folk experiments. The Zug was announced with a gorgeous lead single called "Bootstrap Jubilee."
Stream: Spotify | Apple Music
VARG²™, Lonestar Pandemonium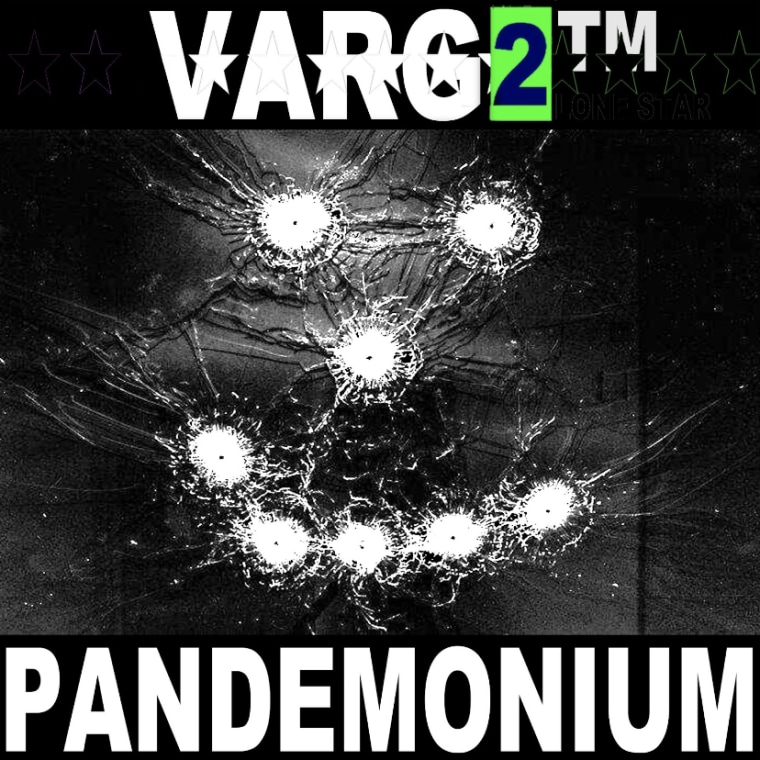 Lonestar Pandemonium features four new tracks from the Swedish producer. His frequent collaborators Bladee, Ecco2k, and whiteamoor all show up for features. Here's the vibe, as described by the artist himself: "I'm sitting lost in a hypnotic pit, falling in love with a fallen angel. Dressed in nothing but shame and a crop top raw dogging reality."
Stream: Spotify | Apple Music