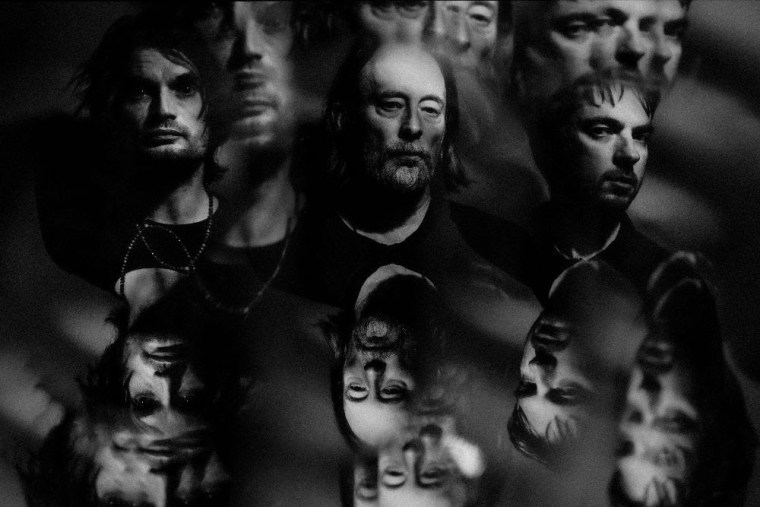 Thom Yorke, Jonny Greenwood, and Tom Skinner will release A Light For Attracting Attention, their debut collaborative album as the Smile, this Friday and embark on a two-month European tour next week. Today, they've shared the project's sixth and final single along with a stop-motion music video directed by Cristóbal León and Joaquín Cociña.
The new song — which follows "You'll Never Work In Television Again," "The Smoke," "Skrting on the Surface," "Panavision," and "Free in the Knowledge" — is a tightly wound four-and-a-half-minute ride. And the video, which apparently took six months to make, is a surrealist fusion of the band's vision with the filmmarkers'.
"Hearing the song for the first time, we imagined a frenetic fluid that carries machines, pieces of human bodies and carnivorous plants," León and Cociña write. "When presenting the idea to the band, Thom told us about a dream that made him write the song. We believe the video is the conjunction of these two things."
Watch it below.