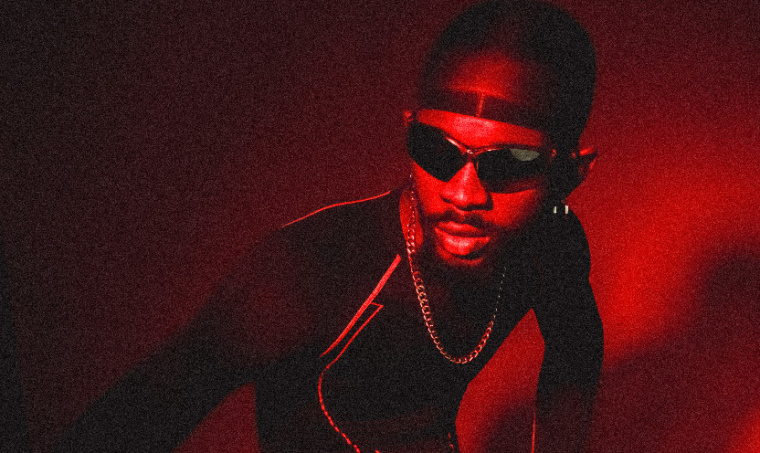 Black Sherif, the 20-year-old Ghanaian artist that broke out last year with the first and second instalments in his "Sermon" freestyle series, has dropped a new single.
"Kwaku The Traveller" finds Sherif in full grind mode but able to acknowledge the bumps in the road he encounters on his way to making the money in his sights. As he puts it in his distinctive vocals: "Of course I fucked up. Who never fuck up hands in the air, no hands? I was young what you expect from me? It is what it is." Check out the song below.
Since releasing "Second Sermon" last year Black Sherif has jumped on Darkoo's viral hit "Always" and had Burna Boy jump on a "Sermon" remix. Later this year he will open for Burna Boy on a series of world tour dates.