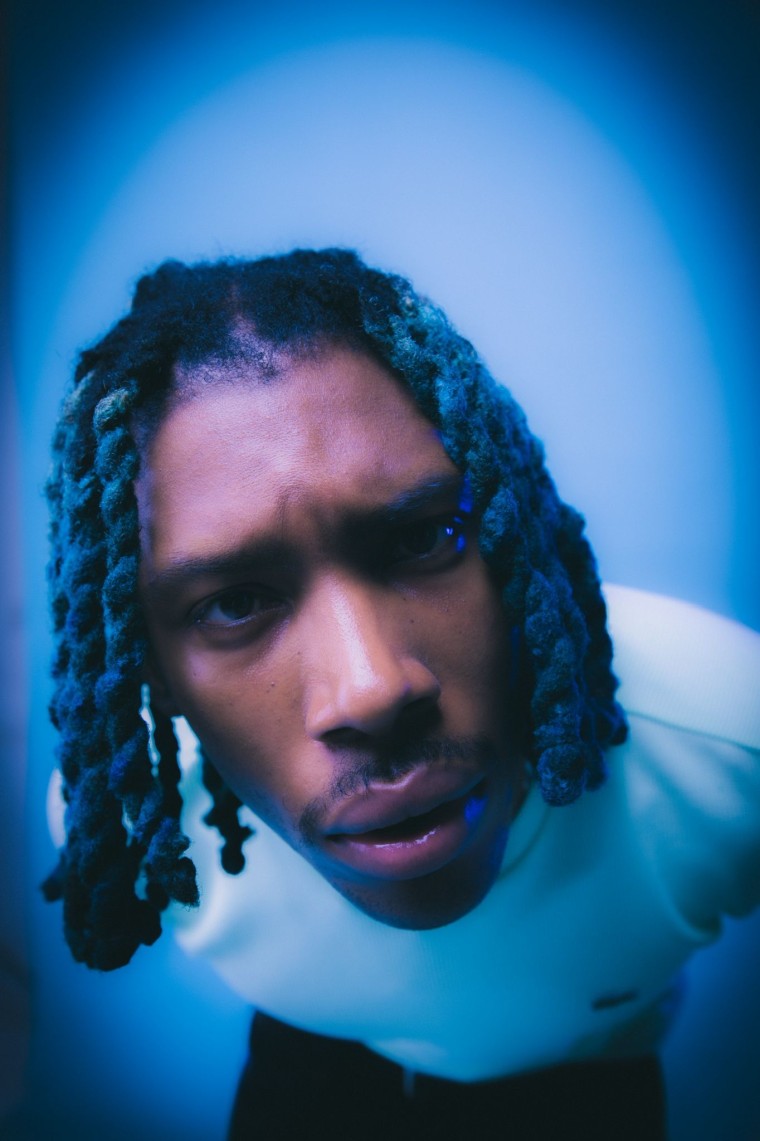 Cruel Santino's new album Subaru Boys: FINAL HEAVEN is a 21-track epic divided into five arcs with video game-like stage announcers. It's an ambitious album that blends together Afrobeats, R&B, dancehall, grime, and rap all into a single unpredictable package. Each track is submerged into the futuristic, underwater world of the "Subaru Boys," a fictional group of agents that he compares to the CIA.
Today, the Lagos musician released a video for the Gus Dapperton-featuring "Beautiful Nothing," which Santino co-directed. Check it out below.
"Working with Gus felt like a God send, very meant to be," Cruel Santino said about the video. "We followed each other on socials and messaged back and forth about being fans of each other's music. So, I knew I had to get him on the project, and we came up with 'Beautiful Nothing' and 'Wicked City.'"
Subaru Boys: FINAL HEAVEN follows his 2019 album Mandy and the Jungle.