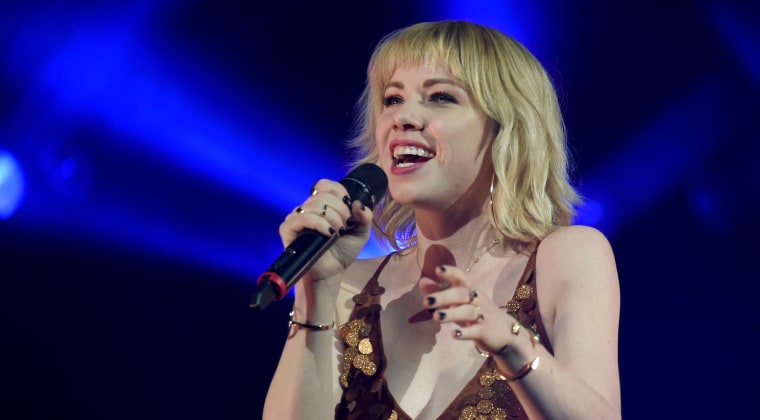 This post is sponsored by Unshackled Wines, official wine of VIP at Coachella. Create your own Coachella VIP experience at home by purchasing the Unshackled Coachella Bundle. The first 100 purchases will be gifted a FADER poster.
Carly Rae Jepsen debuted her new song "Western Wind" at Coachella.
During her set on Friday evening, the pop star finally unveiled the track, which she's been teasing for the past few weeks via billboards, hotlines, and social media posts about "coming in like a western wind." She also brought out tracks from previous albums and her breakout hit "Call Me Maybe" from 2015's E•MO•TION.
Jepsen's last performance at Coachella was in 2018, ahead of the release of her 2019 album Dedicated. Following that she released Dedicated Side B in 2020 and went on to drop several singles, including a holiday song called "It's Not Christmas Till Somebody Cries," "Let's Be Friends," and "OK on Your Own" with singer-songwriter Mxmtoon.
Watch Jepsen perform "Western Wind" for the first time below.