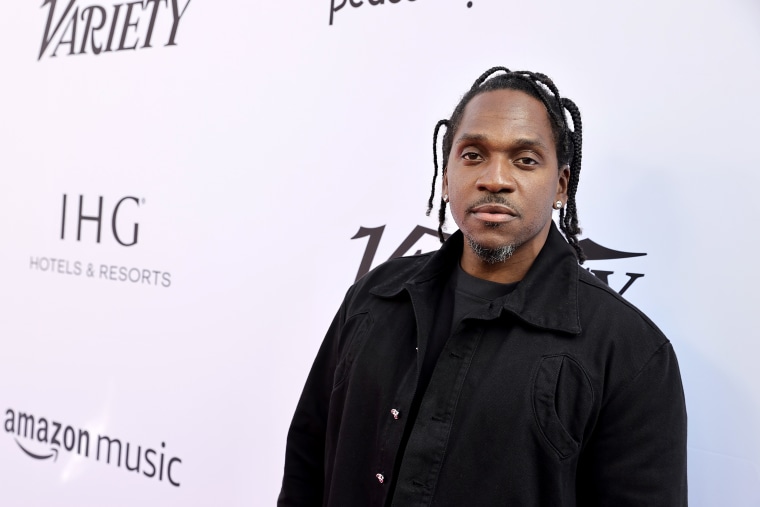 This morning, Pusha T announced he'd be holding a listening party cheekily called "Cokechella" for his forthcoming album, It's Almost Dry, at an undisclosed location in New York one night this week. Hours later, he announced on Twitter that the album will be wide-released this Friday, April 22.
The record will arrive via Def Jam Recordings and feature two previously released singles: February's "Diet Coke" and the Jay-Z and Pharrell collab "Neck & Wrist," which dropped earlier this month. In January, Push posted a photo to his Instagram indicating the project would be his final release with Def Jam.
View the announcement, which contains a 33-second preview of the album, below.