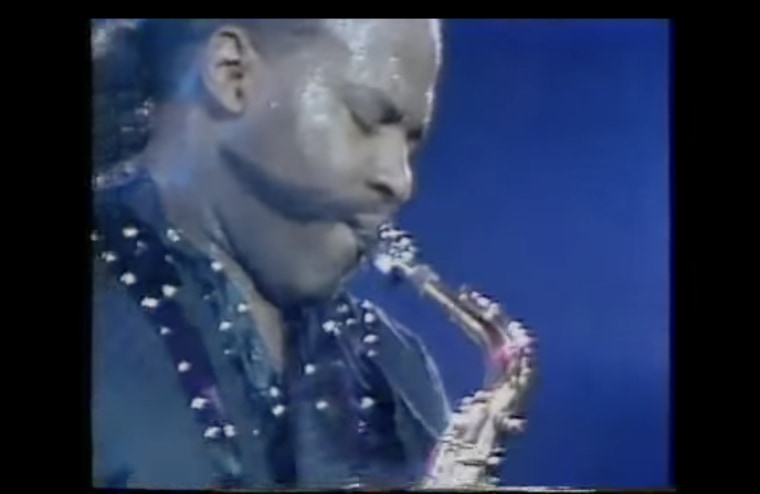 Andrew Woolfolk, the long-time saxophonist of Earth, Wind & Fire, has died at 71. Philip Bailey, the band's sole lead singer since Maurice White's 2016 death, posted the news on Instagram Monday, along with a photo of himself and Wilfolk together. "I met him in High School, and we quickly became friends and band mates," the post reads. "Andrew Paul Woolfolk was his name. We lost him today, after being ill of over 6 years. He has Transitioned on to the forever, from this Land of the dying to the Land of the Living."
Woolfolk joined the band in the early '70s, just a few years after its 1969 inception, and stayed on until 1993. His virtuosic yet soulful soprano and alto sax playing soon became a central feature of the band's live shows and studio recordings — including their biggest hit, 1978's "September." In 2000, he was inducted to the Rock & Roll Hall of Fame as a member of the group.
He continued to perform after leaving EWF, touring and recording with acts such as Phil Collins, Bailey (on his solo work), Deniece Williams, Stanley Turrentine, Level 42, Valerie Carter, Ricky Lawson, and Bailey (on his solo work).
"Great memories. Great Talent. Funny. Competitive. Quick witted. And always styling," Bailey's tribute continues. "Booski… I'll see you on the other side, my friend."