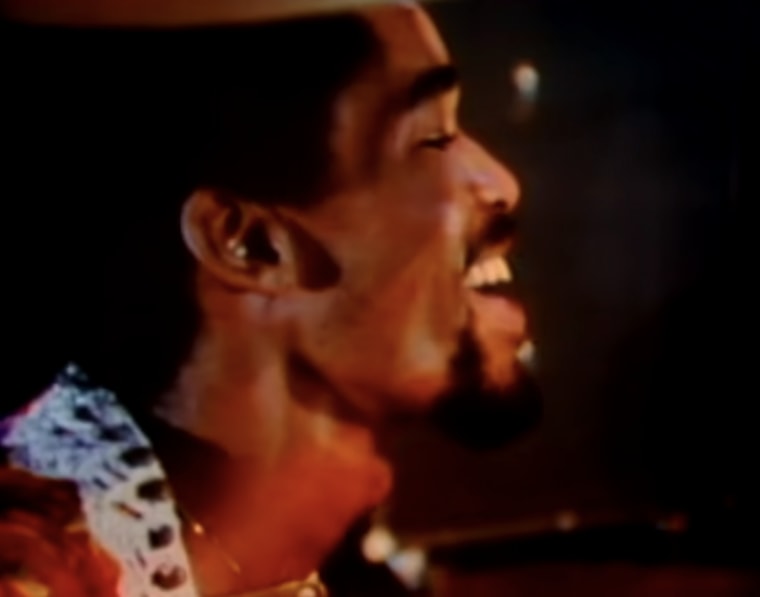 Fred White, the primary drummer for Earth, Wind & Fire from 1975–1985, has died. His passing was announced on Sunday, January 1 by the band and his brother, long-time EWF bassist Verdine White, via posts to their respective official Instagram pages. No cause of death has been revealed. He was 67 years old.
White was born Frederick Eugene Adams in January 1955. A prodigy on the drums, he toured with Donny Hathaway while still in high school. One of these performances was recorded on Hathaway's 1972 concert LP, Live. In 1975, he joined his brother Verdine and half-brother Maurice White — who fronted and lead the band until his own death in 2016 — in Earth, Wind & Fire. Founded six years prior, the band was just coming into their own, and Fred White kept the beat for the remainder of the band's formative years and beyond, remaining with the group for a decade.
His playing can be heard on nine EWF studio albums: That's The Way Of The World, Gratitude, Spirit, All 'n All, I Am, Faces, Raise!, Powerlight, and Electric Universe. In 1978, he recorded on "September," which remains the band's most popular single to date. He joined his brothers for Earth, Wind & Fire's 2000 induction to the Rock & Roll Hall of Fame and continued playing music well into the new millennium, most recently earning writing and background vocals credits on Diana Ross' 2021 comeback album, Thank You.
"Child protégé [sic], member of the EWF ORIGINAL 9, with gold records at the young age of 16 years old! He was brother number 4 in the family lineup," Verdine White captioned a post in tribute to his brother. "But more than that at home and beyond he was the wonderful bro that was always entertaining and delightfully mischievous! And we could always count on him to make a seemingly bad situation more light hearted!🙏🏾😍🙏🏾 He will live in our hearts forever, rest in power beloved Freddie!!"