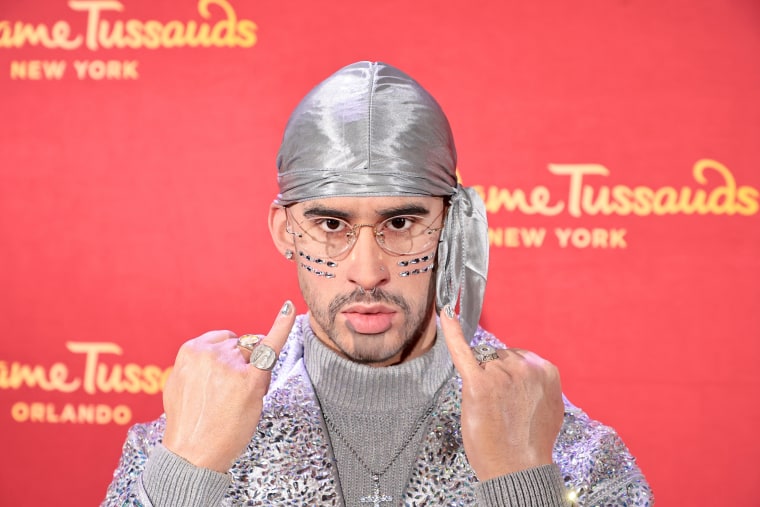 Bad Bunny has shared the release date for his next studio LP. Un Verano Sin Ti, which follows 2020's El Último Tour Del Mundo as the reggaeton megastar's sixth album in less than four years, drops May 6 via Rimas Music.
True to his eccentric artist persona, he shared the record's title in a highly unorthodox manner late last month, posting a classified ad for a $3.5 million white Buggati Chiron 110 Anniversary 2019 under his given name (Benito A. Martinez Ocasio) and emphasizing that offers on the car could only be made by calling (787) 417-8605. Upon dialing the number, callers heard a snippet of what would seem to be an unreleased song from the record and later received a text which translates from Spanish as "Hello! Thank you for calling. There's little time left until the album comes out. I can't say the date yet. But I can tell you the name: Un Verano Sin Ti (A Summer Without You).
El Último Tour Del Mundo won the Best Musica Urbana Album award at the 2022 Grammys last month and released "X Última Vez" with Daddy Yankee. More recently, he announced he'll be starring as the titular super-powered wrestler El Muerto in a forthcoming Marvel movie.