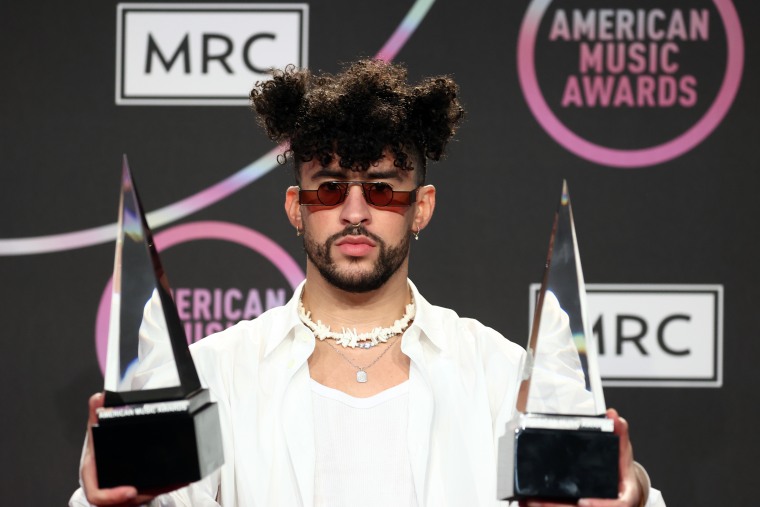 Bad Bunny's fourth studio LP, Un Verano Sin Ti, has debuted at No. 1 on the Billboard 200 albums chart after achieving the highest first-week sales of any record released thus far this year. Moving 274,000 album-equivalent units and counting since its May 6 release, the Vega Baja, Puerto Rico native has claimed the title from Future, whose April 29 project, I Never Liked You, sold 220,000 AEUs in its first seven days out.
The success of Un Verano Sin Ti may be due, in part, to its unique rollout: Bad Bunny announced the record two weeks before its arrival with a classified ad for a $3.5 million Buggati Chiron 110 Anniversary 2019 listed under his own name (Benito A. Martinez Ocasio) and a contact number that, when dialed, played a snippet of a song and revealed the album's title.
But the 23-track, 82-minute project's time at the top might be fleeting. According to HITS Daily Double, Kendrick Lamar is projected to flip between 325,000 and 350,000 copies of Mr. Morale & the Big Steppers (released this past Friday) by week's end.
Listen to Un Verano Sin Ti below, and read The FADER's Fall 2018 Bad Bunny cover story here.