Oscar-winning composer Vangelis dies at 71
His legendary catalog includes scores for Blade Runner, Charriots of Fire, and Carl Sagan's Cosmos.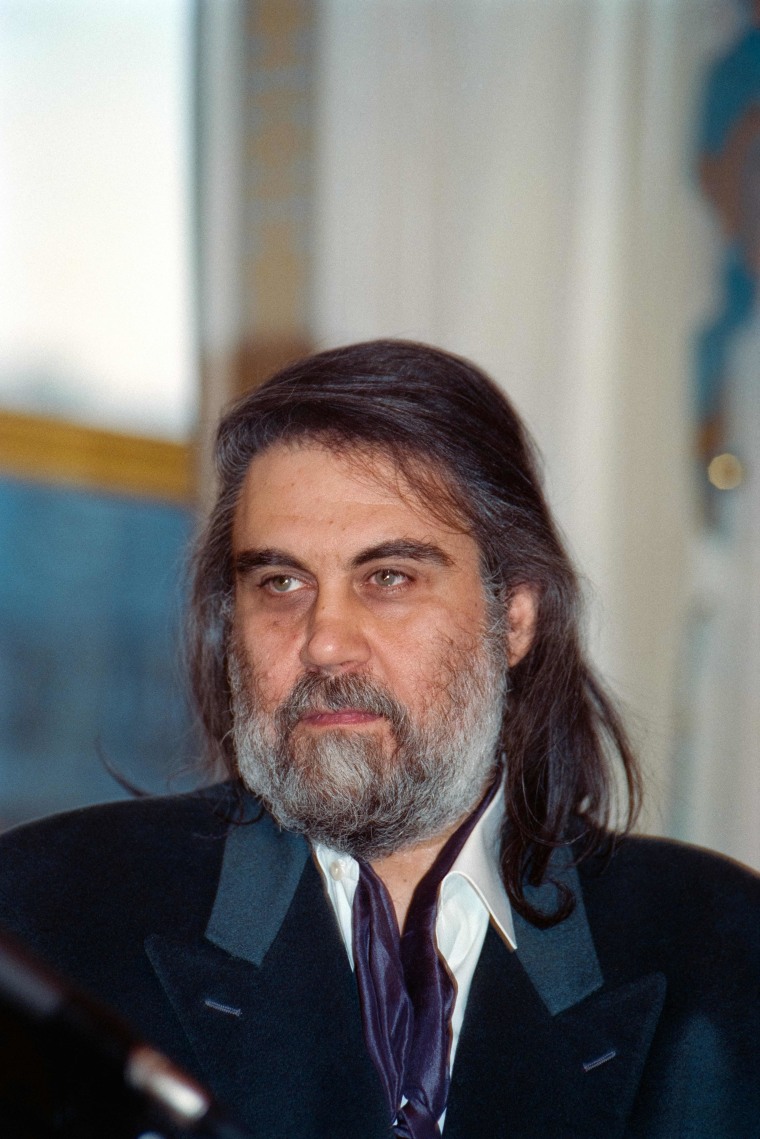 Legendary composer and film scorer Evángelos Odysséas Papathanassíou, better known as Vangelis, has passed away, Reuters reports, citing an obituary from the Athens-Macedonian News Agency. According to the Greek paper of record, the news was announced by his legal representation. "It is with great sadness that we announce that the great Greek Vangelis Papathanassiou passed away late at night on Tuesday, May 17," the announcement reads, translated from the original Greek.
Born in 1943, Vangelis launched his musical career in the '60s, playing keyboards and flute — among other instruments — in Greek pop bands including The Forminx and Aphrodite's Child. Before the latter, remarkably successful group disbanded in 1972, he'd scored his first film: a French nature doc titled L'Apocalypse des animaux.
Vangelis was quickly recognized as an early luminary of popular electronic music. He is best known for his work in Hollywood, particularly the scores for Chariots of Fire (1981), for which he won Best Original Score at the 1982 Academy Awards, and Ridley Scott's Blade Runner (1982). The latter score's influence is event in nearly every sci-fi movie released since. Other notable projects include Jon & Vangelis, a partnership with Yes' lead singer Jon Anderson; the music for Carl Sagan's thirteen-part PBS series Cosmos: A Personal Voyage; and the theme for the 2002 FIFA World Cup. In total, he released 20 solo studio LP, scored 14 films, and collaborated on 17 other records over the course of his half-century-spanning career. His final project, 2021's Juno to Jupiter, features Romanian soprano Angela Gheorghiu and is his second album inspired by a NASA space mission.
In 2015, it was reported that Vangelis and Wu-Tang Clan's GZA were working on a joint album, though that record has yet to be released.
Greece's prime minister, Kyriakos Mitsotakis, tweeted a tribute to Vangelis Thursday afternoon: "Vangelis Papathanassíou is no longer with us. For the whole world, the sad news states that the world music firm has lost the international Vangelis. The protagonist of electronic sound, the Oscars, the Myth and the great hits. For us Greeks, however, knowing that his second name was Odysseus, means that he began his long journey in the Roads of Fire. From there he will always send us his notes," the state's official English translation reads.