Kate NV shares improvised suite to benefit Ukrainian refugees
Proceeds from bouquet will go to the humanitarian organization Helping To Leave.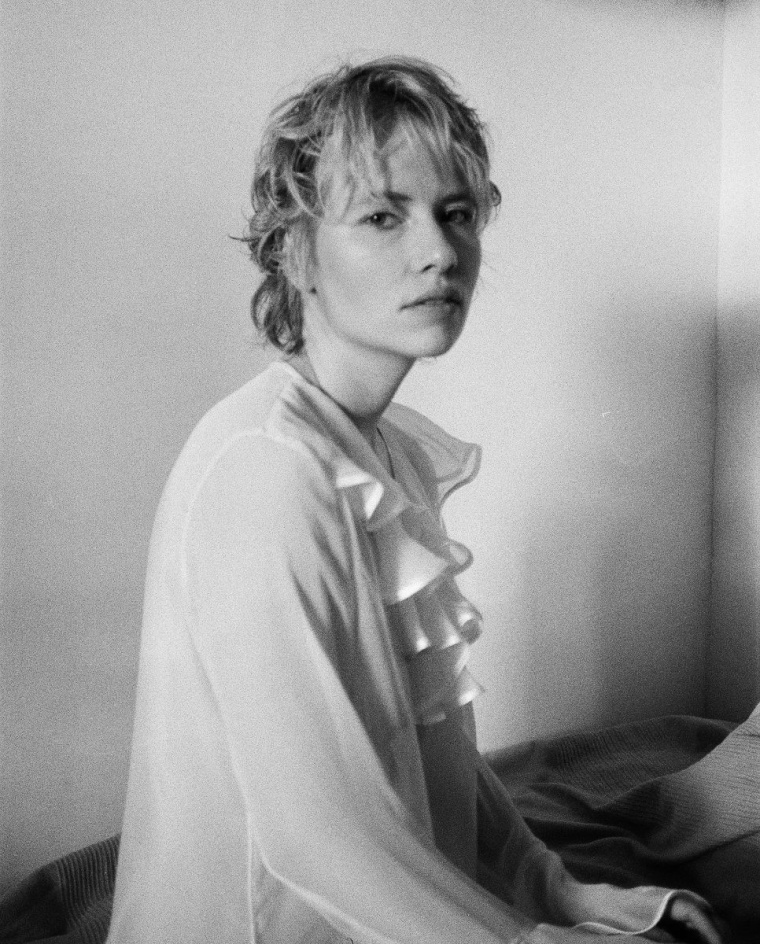 Kate NV has always made risky, vulnerable music. From her dazzling 2016 art-pop debut Binasu to its minimalist, synth-centric 2018 follow up для FOR to her glorious return to songs on 2020's Room for the Moon — and all her daring collaborations before and between — she's never turned to past successes for blueprints of a future sound. Today, she's shared bouquet, an endearingly awkward collection of glimmering instrumental improvisations with her frequent collaborator Andrey Bessonov. Proceeds from the record will go to Helping To Leave, a humanitarian organization that provides aid to those wishing to evacuate areas of conflict.
"It is a small gesture, but by offering this music to help raise funds for Helping To Leave's monumental efforts in aiding Ukrainian refugees, I hope that it brings more awareness around the devastations of this senseless and inhumane war," NV writes.
The songs on bouquet are subtle meditations on musical escape, developing cautiously but growing freer (and longer) as the project progresses. Listen below and read Nina Posner's FADER profile of Kate NV here.