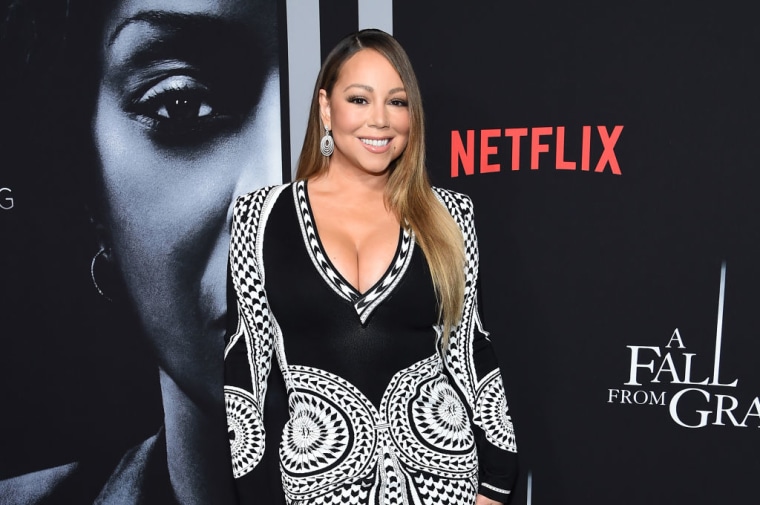 Mariah Carey is facing a multi-million dollar lawsuit over her 1994 festive classic, "All I Want For Christmas Is You." NBC News reports that New Orleans songwriter Andy Stone is seeking $20 million amid a claim that he co-wrote a song with the same name in 1989, some five years before Carey released her single.
Stone's song was recorded by his country-pop band Vince Vance & the Valiants. He is suing Carey for copyright infringement and misappropriation. In additionon to Carey, her co-writer Walter Afanasieff and Sony Music Entertainment are named in the complaint.
Last year Carey became the first artist to have a song hit the Billboard top spot three times in as many years when "All I Want For Christmas Is You" enjoyed its annual Christmas boom period. Earlier this year she appeared alongside Latto on a remix of the rapper's "Big Energy," which samples Carey's 1995 hit "Fantasy."
The FADER has reached out for comment.