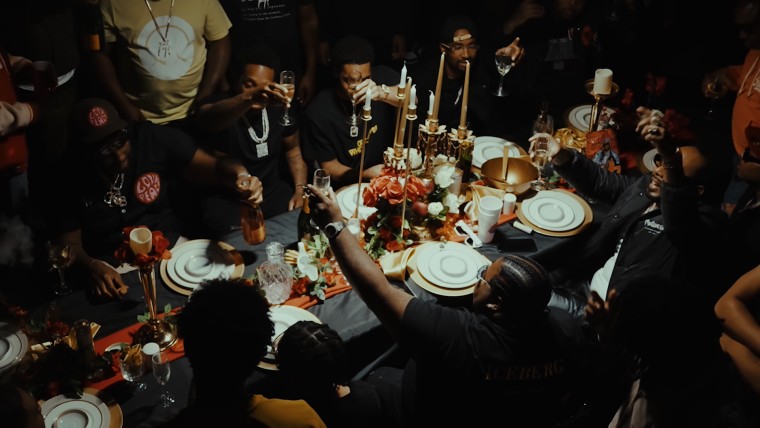 The FADER's "Songs You Need" are the tracks we can't stop playing. Check back every day for new music and follow along on our Spotify playlist.
Yesterday, the Detroit Metro Times ran a profile of Peezy that went long on his career arc and basked in the current moment. It was made clear throughout that the story of his rise was closely intertwined with many others: Tee Grizzley, Team Eastside alums Babyface Ray and Damedot, and Flint's Rio Da Yung OG are just a few of the names mentioned. But it's especially moving when Team Eastside's once rivals Doughboyz Cashout are mentioned, and Peezy and Doughboy Clay talk about putting their differences to the side to build together.
It's why "The Commission," which features Icewear Vezzo, Peezy, and Payroll Giovanni, feels so triumphant. All three of these rappers have (and continue to) play important roles in the ascendance of Michigan's rap scene and they're all still high-percentage shooters on songs. They rap in short bursts over Wayne616's nostalgic keys, passing off the mic after a few bars to the next one up. Old scars and past hustles stay on their minds, but the pleasures of new money and bigger houses keep them all in good spirits. No one's trying to fiercely one-up the other, they're waving the flag together here. A rising tide lifts all boats.