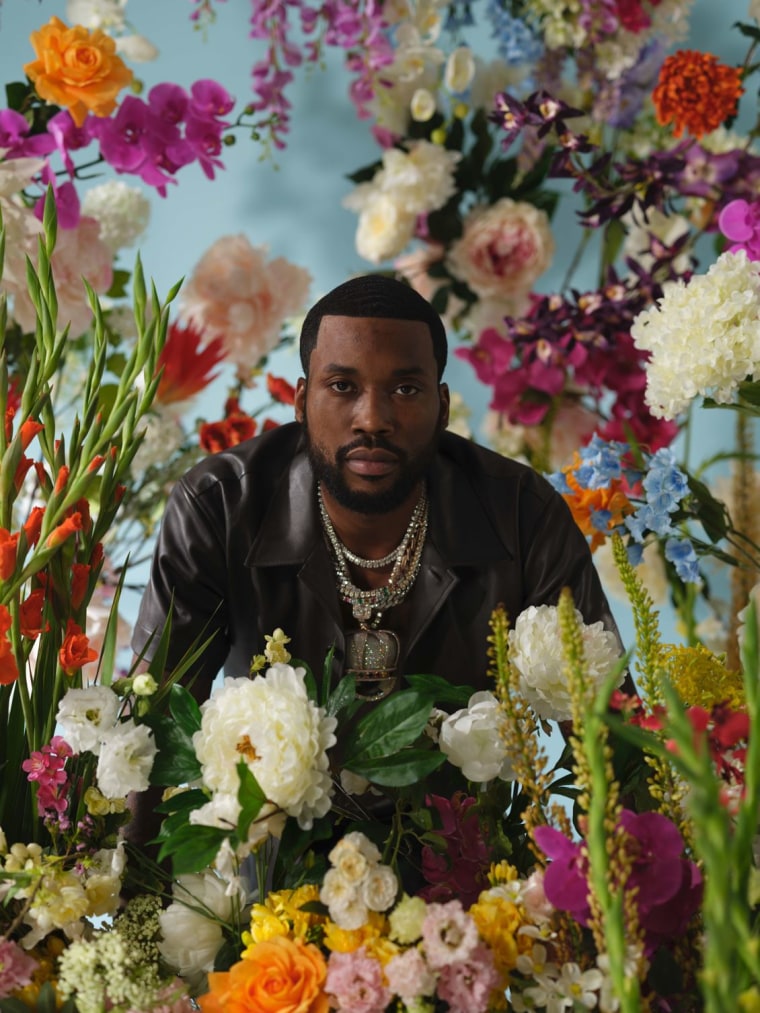 Meek Mill and Roc Nation Management have parted ways, according to a Billboard report. All references to the Philly rapper have been removed from Roc Nation's website and social media.
The Philly rapper first joined forces with the company in 2012. When Meek Mill was released from prison in 2018 after serving five months of a two-year sentence for a parole violation, he teamed up with Roc Nation to create the Reform Alliance, an organization fighting unjust sentencing laws across the country. In 2019, Meek signed a deal with Roc Nation to create a new label called Dream Chaser Records.
However, the lukewarm reception to Meek Mill's fifth album Expensive Pain led the rapper to take shots at his label Atlantic Records on Twitter this February. "They didn't put nothing into expensive pain and then said I can't drop another project for 9 months at the end of my contract after I made them 100's of millions," he wrote," how would can anybody survive that … most rappers can't speak because they depend on these companies 'I don't.'"
Meek also accused Atlantic of distancing him from Roddy Ricch after Ricch began to blow up: "I made Atlantic records 100's of millions and let them rape me out Roddy a artist they came to me about in jail… Roddy my youngin still …. But that label separated us instantly when the millions came in from him."
The FADER has reached out to Meek Mill's representative for more information.