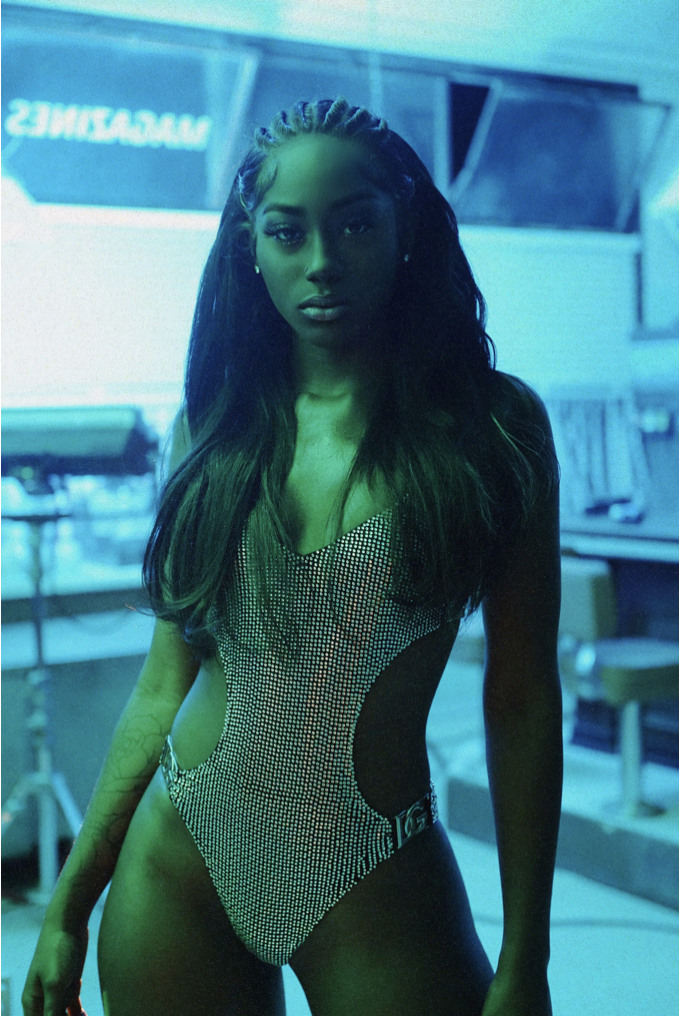 Flo Milli announced her debut LP, You Still Here, Ho ?, last month with its lead single, "Conceited." Now, the Mobile, Alabama emcee has revealed that the album will arrive July 22 via RCA Records, almost two years to the date after she dropped her first mixtape, Ho, why is you here ? in late July 2020. Along with today's news, Flo has shared "No Face," which joins "Conceited" — as well as pre-announcement singles "Ice Baby" and "PBC" — as the fourth offering from the forthcoming record's tracklist.
The new song is an extremely straightforward message to anyone looking to get physically intimate with Flo: "Put that puss on his face / No face, no case," she raps over an ominous Tasha Catour instrumental. Anyone unwilling to meet this demand need not apply.
Listen to "No Face" below.