Four Tet shares new song "Scythe Master"
Kieran Hebden is back with another banger.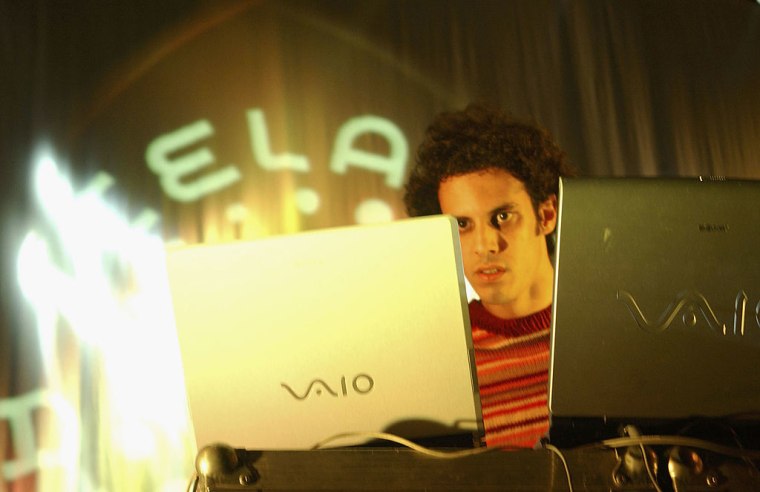 After debuting the track in his recent BBC Radio 1 Essential Mix, Four Tet has officially released new song "Scythe Master." The track follows "Looking At Your Pager," released under Kieran Hebden's KH moniker in May. Check out "Scythe Master" below.
Last month Hebden revealed that he had been triumphant in a legal dispute with former label Domino over streaming royalties. Hebden will receive roughly $70,000, plus his legal costs, after Domino agreed to backpay a 50 percent rate on streaming royalties generated by albums he released on the indie label. During the dispute, Domino removed some of Four Tet's music from streaming platforms. The records have since returned to their rightful place.