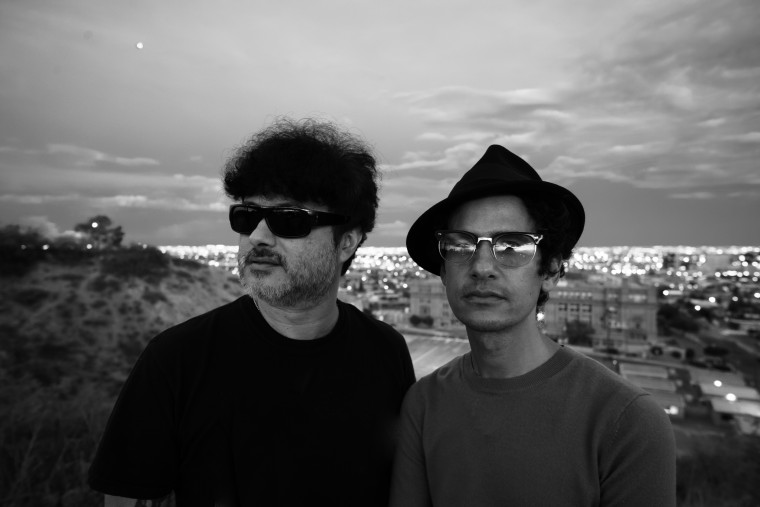 The Mars Volta returned earlier this summer after a decade-long hiatus, sharing two new songs and sparking speculation of an album being on the way. It's finally happening: The Mars Volta will release a self-titled LP on September 16. The forthcoming record will include the previously released singles, "Graveyard Love" and "Blacklight Shine."
With the news of the LP out, Mars Volta also released a new song called "Vigil," that takes on a more pared down approach than the thrashing sound the duo is known for. Like with prior recent singles, the video for "Vigil" was directed by the band's Omar Rodríguez López. The music videos are shot as short films, that "depict the beauty of life in Puerto Rico and rail against US colonial rule." Watch the video for "Vigil" below.
The Mars Volta Tracklist:
"Blacklight Shine"
"Graveyard Love"
"Shore Story"
"Blank Condolences"
"Vigil"
"Qué Dios Te Maldiga Mí Corazón"
"Cerulea"
"Flash Burns From Flashbacks"
"Palm Full Of Crux"
"No Case Gain"
"Tourmaline"
"Equus 3"
"Collapsible Shoulders"
"The Requisition"