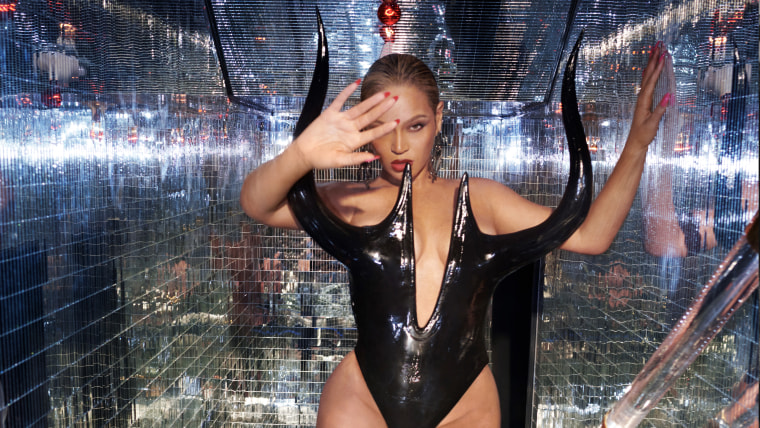 Beyoncé's blockbuster new album Renaissance has gone straight to the top of the Billboard 200 album chart, Billboard reports.
The album, released July 29, sold 332,000 equivalent units (a combination of 179.06 million streams and 190,000 album sales) and marks her seventh solo album to hit the top spot. Each of Beyoncé's first seven solo albums have gone to No.1, making her the first female artist in history to do so. Renaissance is also the first album released by a woman in 2022 to top the Billboard 200.
Renaissance's sales figures make it the second fastest selling album of 2022 so far, after Harry Styles. His album Harry's House sold 521,500 units following its release in May.
The roll-out of Renaissance, which features the single "Break My Soul," has not been total plain sailing. Bey moved to take an interpolation of Kelis's "Milkshake" out of one song after Kelis complained that she was not informed of the move, while another song, "Heated," was edited over the use of an ableist slur.