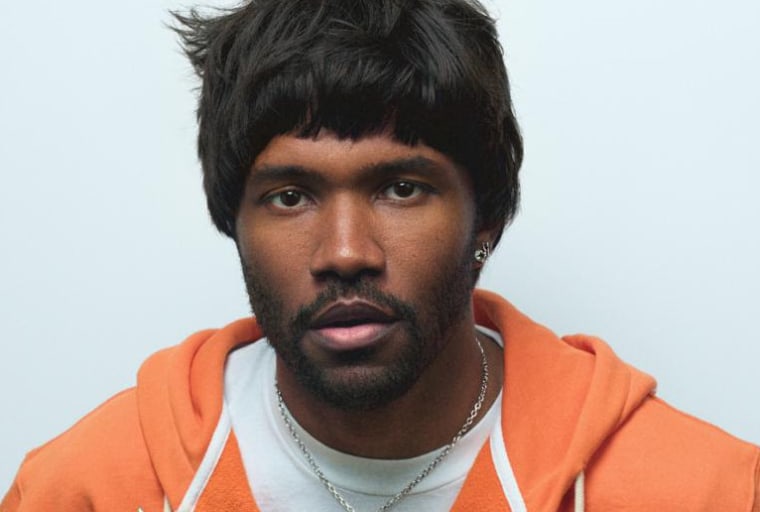 Homer, Frank Ocean's luxury goods store, has revealed a raft of new items available for purchase including the XXXL H-Bone Ring, a diamond-encrusted 18-karat gold cock ring, which retails at $25,570. The pricey item, which might be the first Frank Ocean-related piece without significant re-sale value, is joined by new pendants, earrings, and a keychain.
A press release describes the ring as featuring 60 "lab-grown" princess cut diamonds and is available either online or at Homer's New York store, located at 74 Bowery.
Homer was launched in August 2021 with items ranging from keychains and pendants to a diamond necklace available for $650,000. More recently Ocean broadcast two episodes of his Blonded radio show to mark the tenth anniversary of Channel Orange. He was due to headline Coachella in 2020 but rescheduled to 2023 following the COVID-19 pandemic.