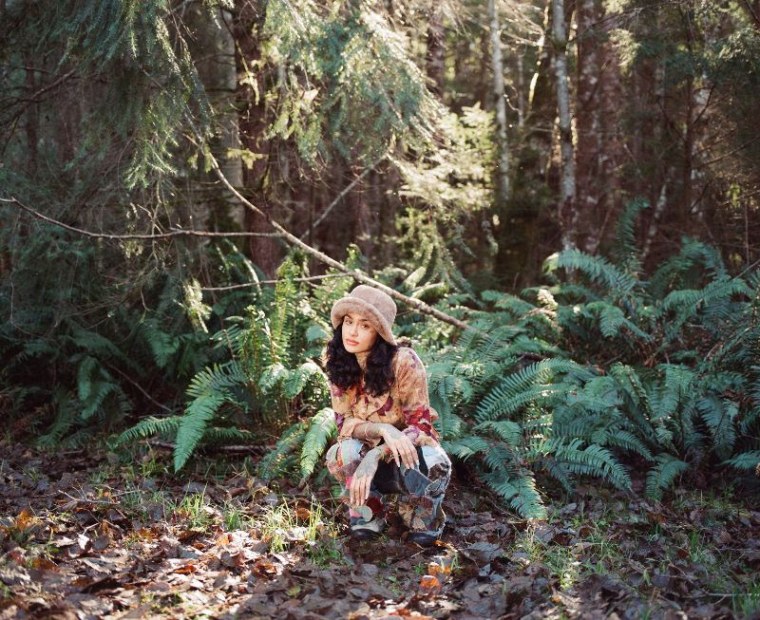 Kehlani ended a live show in Philadelphia earlier than planned on Monday evening over concerns for fans' wellbeing, Rolling Stone reports. The August 15 show at Mann Center's Skyline Stage was abandoned amid reports of multiple people passing out in the audience. Speaking from the stage before he exit, Kehlani said: "This is not okay. I don't feel comfortable. I don't feel okay. I don't feel like anybody is safe right now. I love you so much. I do not have more words about how disappointed and heartbroken I am."
Specific reasons for the audience safety issues are unclear. Rolling Stone reports that the 7,500 capacity venue was not sold out with around 5,600 people in attendance. Nobody was hospitalized, though a rep for the venue confirmed three required first aid with a further 12 requesting "a space to rest and relax." The rep also praised Kehlani for asking people "to step back from the stage and make space for each other."
After the show, Kehlani posted to her Instagram Story: "I care about you guys more than anything and I put you before anything else. Thank you so much to the venue and staff for your diligence and swift care for everyone in my audience."
She added: "Cannot stress how much I love all of you, and how important you are to me. Seeing you all on tour for the first time in so many years has really reminded me what I do it for. I hope you know how deep my love runs."
The Philly show was part of Kehlani's Blue Water Road tour. Her album of the same name was released earlier this year. The R&B singer-songwriter's shows run until December, spanning the United States, Canada, Scandinavia, Europe, and the United Kingdom.