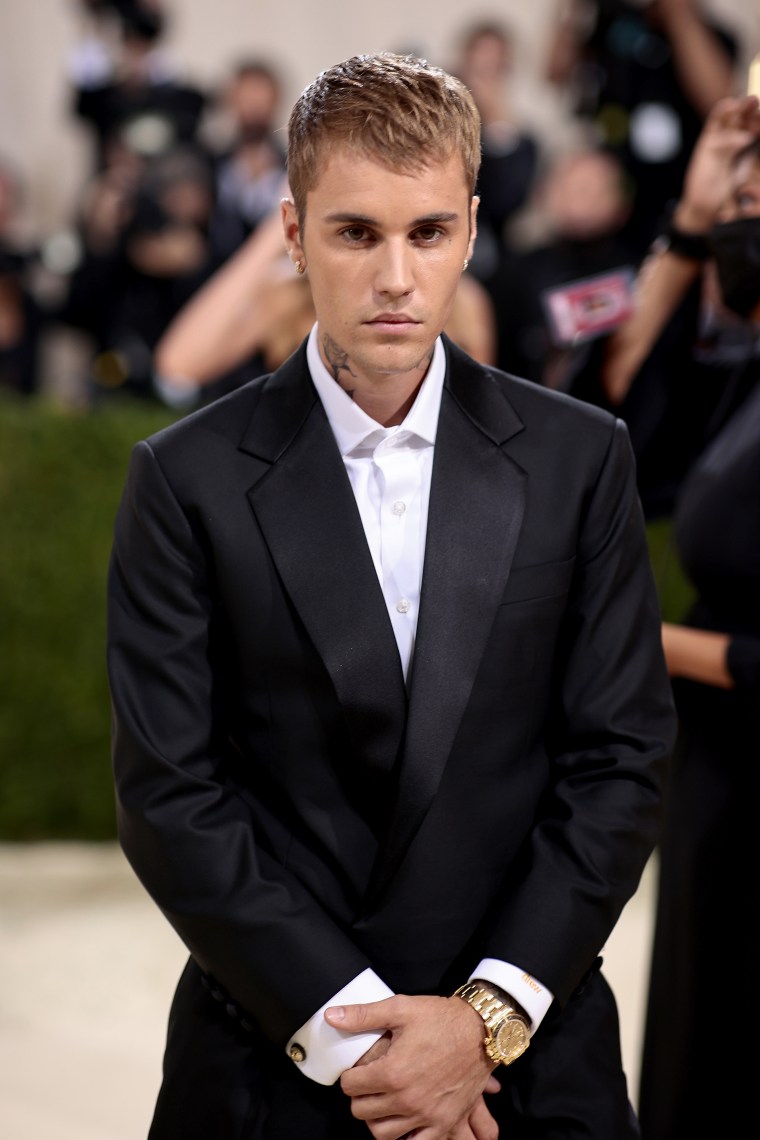 Justin Bieber has cancelled the remaining tour dates of his Justice world tour, the singer announced on his Instagram story earlier this afternoon and multiple outlets have confirmed. The FADER has reached out to a representative of Bieber for independent confirmation.
The Canadian pop star was initially forced to cut the North American leg of the tour short in June after receiving a diagnosis of Ramsey Hunt Syndrome, a rare neurological disorder that causes painful shingles and can also lead to temporary facial paralysis. But in July, he hit the road again in Europe. He was scheduled to play his next show in Nuñoa, Chile and continue through South America, South Africa, the Middle East, East Asia, the Pacific Islands, and Oceania before returning to Europe in January. 68 total shows remained, spread out across six months of touring.
In a statement, Bieber wrote that he would be making his health — both physical and mental — a priority in the coming months. Read it in full below:
Earlier this year, I went public about my battle with Ramsay-Hunt Syndrome, where my face was partly paralyzed. As the result of this illness, I was not able to complete the North America leg of the Justice Tour.
After resting and consulting with doctors, family and team, I went to Europe in an effort to continue with the tour. I performed six live shows, but it took a real toll on me. This past weekend I performed at Rock in Rio and I gave everything I have to the people in Brazil. After getting off stage, the exhaustion overtook me and I realized that I needed to make my health a priority right now. So I'm going to take a break from touring for the time being. I'm going to be OK, but I need time to rest and get better.
I've been so proud to bring this show and our message of justice to the world. Thank you for your prayers and support throughout all of this! I love you all passionately!