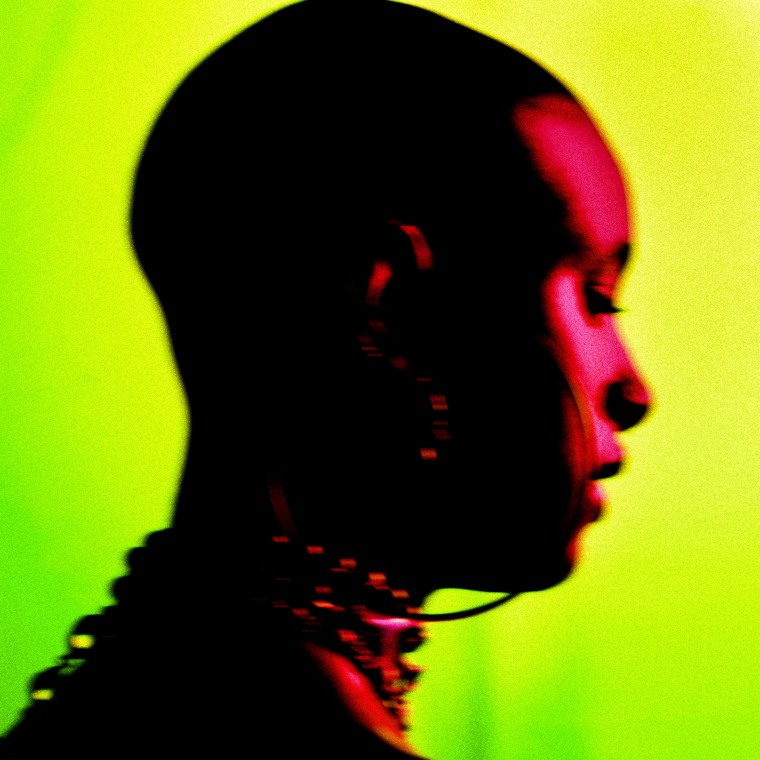 Willow Smith is not one to rest on her laurels — or those of her parents. At 21, she's two weeks out from the release of COPINGMECHANISM, her fifth studio album as WILLOW, and she's now shared the project's third single. "curious/furious" follows July's "maybe it's my fault" and last month's "hover like a GODDESS" on the record's release cycle and reemphasizes the affinity for pop-punk/R&B hybridization she's shown in recent years.
Of the three aforementioned cuts, "curious/furious" is the most traditional pop song. It lacks the intense urgency of "maybe" or the thrashy, nu-metal undertones of "hover," but it's still got a kick to it once it hits it's stride. If one takes the track's title literally, it's first verse-chorus-verse is its "curious" opening, and its "furious" section begins to build during a brief bridge about halfway through, after which Smith's impressively elastic vocal cords explode into a controlled stream over crunchy, pummeling guitar strumming in its final minute. "Getting over it now, and I / Never wear a frown, because life / Doesn't choose either side / Win or lose, right or wrong, it's a battle / That's all in your mind / You better open wide," she sing-shouts as the churning instrumental begins to flood the mix.
"curious/furious" arrives alongside an eerie, stripped-down visualizer courtesy of Jaxon Whittington and Dana Trippe that finds a chameleonic WILLOW head-and-shoulder bust floating in a jet-black ether as it delivers the song.