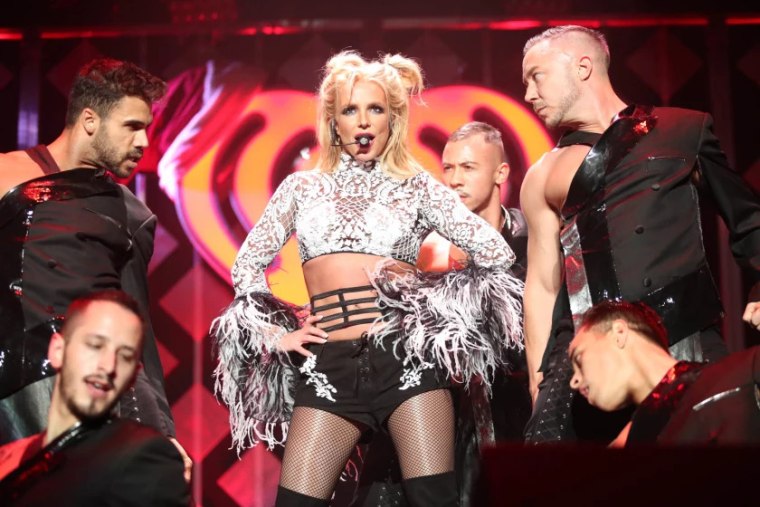 Britney Spears claimed that she doesn't believe she will perform live again after staging shows under the conditions of her 13-year conservatorship left her "traumatized."
The now-deleted Instagram post was seen by The Independent and Rolling Stone and shared a series of thoughts on her past career, including her belief that she only liked one of her music videos (2013's "Work Bitch") as well as commenting on live photographers and dancers.
"I'm pretty traumatised for life and yes I'm pissed as fuck and no I won't probably perform again just because I'm stubborn and I will make my point," Spears wrote.
Writing about the photographers who shot her past live shows, Spears dubbed them: "The most offensive SO CALLED professional pictures on every tour. I mean they could have at least cheated and retouched them for me… just saying… two day shoots for new show in Vegas literally the worst ever… and me excited for the pictures for five months on tour… they never showed me any." Adding: "I'd rather quit shit in my pool and shoot photos of myself in studios over working with the most offensive people in my life."
Spears hasn't performed live since a Las Vegas show on New Year's Eve 2017. Last month she shared new song "Hold Me Closer," a collaboration with Elton John.