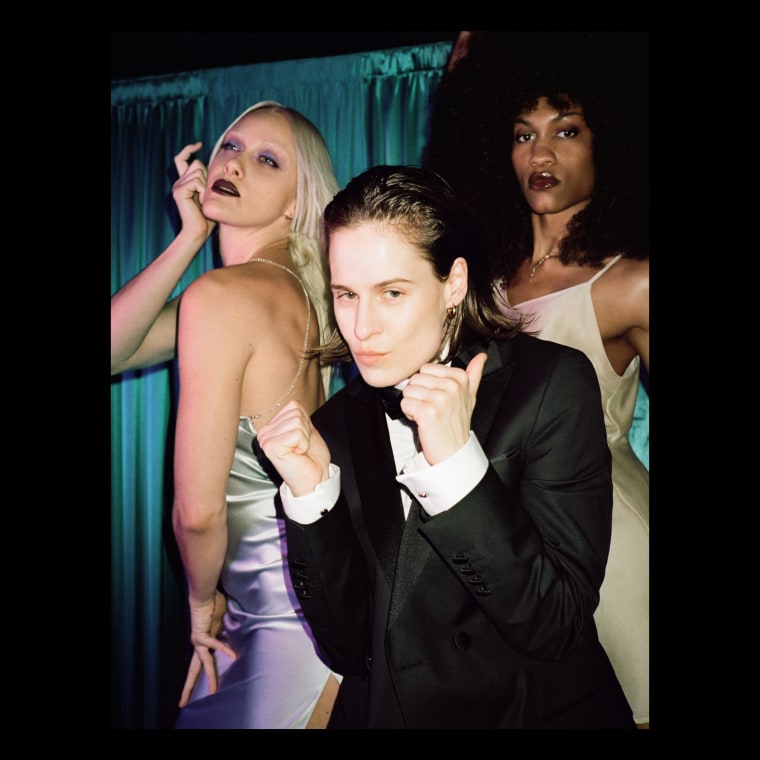 Fans waiting on the new Christine and The Queens album will be forced to wait a little longer after its release date was pushed back to November alongside a series of upcoming live shows. The French artist, who has adopted the name Red and is using he/him pro-nouns for the Redcar les adorables étoiles album release, was injured in dance rehearsals and is postponing all plans until a full recovery has been made.
Redcar les adorables étoiles, originally due on September 23, will now be available from November 11. Two shows at Paris' Cirque d'Hiver have been pushed from September 22-23 to November 9-10. A September 30 London show at Royal Festival Hall, meanwhile, has also been postponed with a new date TBC.
"At the end of rehearsals for the show 'Redcar les adorables étoiles' on Thursday night, Red injured himself on stage while dancing," a statement reads. "The doctors have forbidden him to return to the stage for at least 3 weeks, the time to recover. We are therefore obliged to cancel the concert in Arles on 17 September and to postpone the concerts in Paris and London."
Redcar les adorables étoiles is the follow-up to 2018's Chris and features the single "Je Te Vois Enfin."