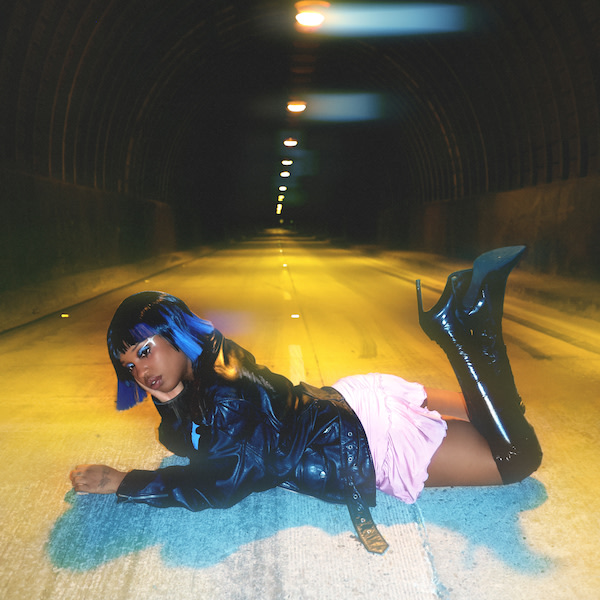 New York rapper Clip has dropped her debut EP. Perception follows the undeniable banger "Fall Back" plus 8 additional tracks showcasing Clip's take-no-prisoners flow and ear for a subversive beat. Breakout single "Calvin K" didn't make the cut but you can't have everything.
In a statement Clip said, "The songs on Perception are kind of like an introduction to my world. I want to take listeners to a special place - my mind - as they listen to beautiful beats. I titled the EP Perception because I feel like no one really has a correct grasp of the person I am, but my EP will give them a taste of what it really feels like to be Clip."
Clip's next live date will be at Rolling Loud New York 2022, due to take place September 23-25.