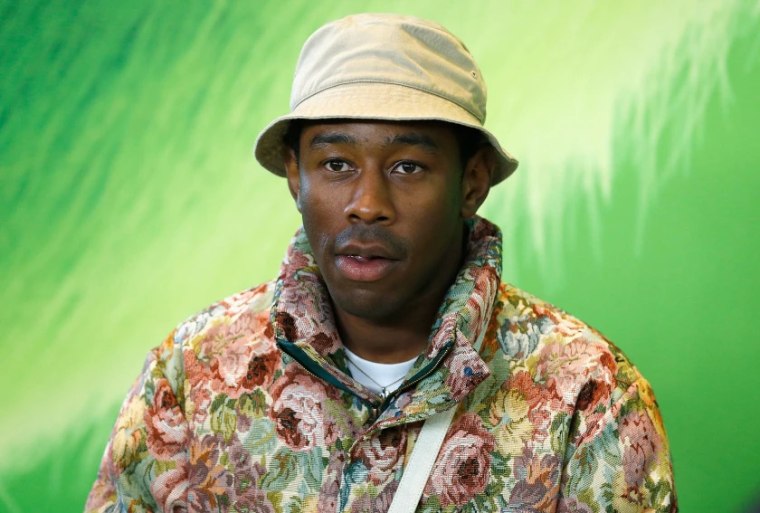 Camp Flog Gnaw, the annual festival established by Tyler, the Creator, will not return until next year. Tyler's manager Chris Clancy confirmed the news in an interview with Billboard, stressing that the rapper's hectic schedule is the reason the festival will not take place in its usual November slot.
"It's really not that deep," Clancy said. "Tyler toured all year and was busy with a number of projects. Reading the tea leaves and what's happening with festivals coming out of the pandemic, we thought it would be best to come back next year."
Camp Flog Gnaw last took place in 2019, with the past three years affected by the pandemic. Previous headliners have included Solange, SZA, Lana Del Rey, and Kid Cudi. The 2019 event was noteworthy for teasing a surprise headliner, which many fans hoped would be Frank Ocean. When the actual headliner Drake emerged on stage he was booed off stage.
This year Tyler toured his 2021 album Call Me If You Get Lost, the winner of the Grammy for Best Rap Album. Earlier this week it was announced that he'll voice a character in the upcoming season of Netflix's Big Mouth, due to start October 28.