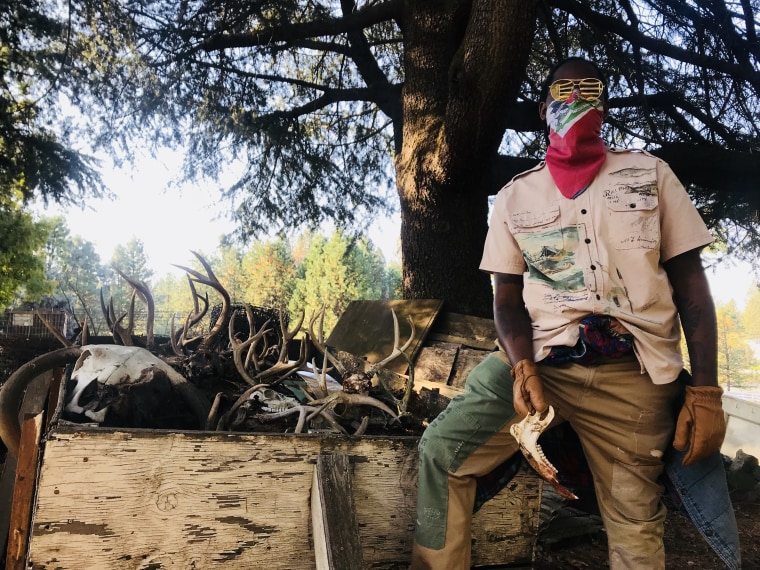 Enigmatic rapper Mach-Hommy has shared surprise album Duck CZN: Tiger Style. Created alongside regular collaborator Tha God Fahim, the album is the latest in Mach-Hommy's Duck CZN series and follows 2018 release Chinese Algebra. Stream the album, which features guest appearances from Your Old Droog, Juju Gotti, Nicholas Craven, and Sadhu Gold, below.
"Tiger Style is not an escape, but a relocation, a space where more can be done about the things that are" Mach-Hommy says in a statement. "Allow Tiger Style to help you fly south for the winter, as the season changes, so must your behavior and this album is your soundtrack."
This latest Mach-Hommy album is his second of the year so far and follows Dollar Menu 4, released August. He also shared a series of Dump God EPs, available exclusively via his webstore priced at $777.77 each. In 2021 he released two albums; Pray For Haiti and Balens Cho.