Listening to Surf Gang always feels (to me, a 28-year-old music journalist who peaked freshman year of high school) like eavesdropping on a subway conversation between some very cool teens on their way to do some drugs I've never heard of at a club below an abandoned Supreme distribution warehouse. Indeed, the only time I've seen Surf Gang out in full force was at a summer 2021 party in a massive Williamsburg parking lot full of construction equipment and Yeshiva school buses. I can safely say I've never felt older in a live music context, but in the best possible way.
A year and change later, Surf Gang is back, and the tide is stronger than ever. No longer content with the waves in the Rockaways or the Jersey Shore, they drew inspiration for their new song, "LA Freestyle," from a sunnier coast. (Unfortunately, despite the lack of punctuation in its title, they seem to be referring to the west coast — not the beautiful, swampy beaches of Louisiana.) It's the lead single from the NYC collective's second fully collaborative project, At Least We Tried, scheduled for a Halloween arrival. Clocking in at just over a minute and a half, it's a playful showcase of three of the group's best rappers: Polo Perks, Pasto Flocco, and RealYungPhil. They trade fours over a bare-bones beat by in-house producer Harrison, who also directed the track's visual treatment, shot on an unseasonably overcast day in North Hollywood.
Watch the video above, and view At Least We Tried's cover art and tracklist below.
Surf Gang, At Least We Tried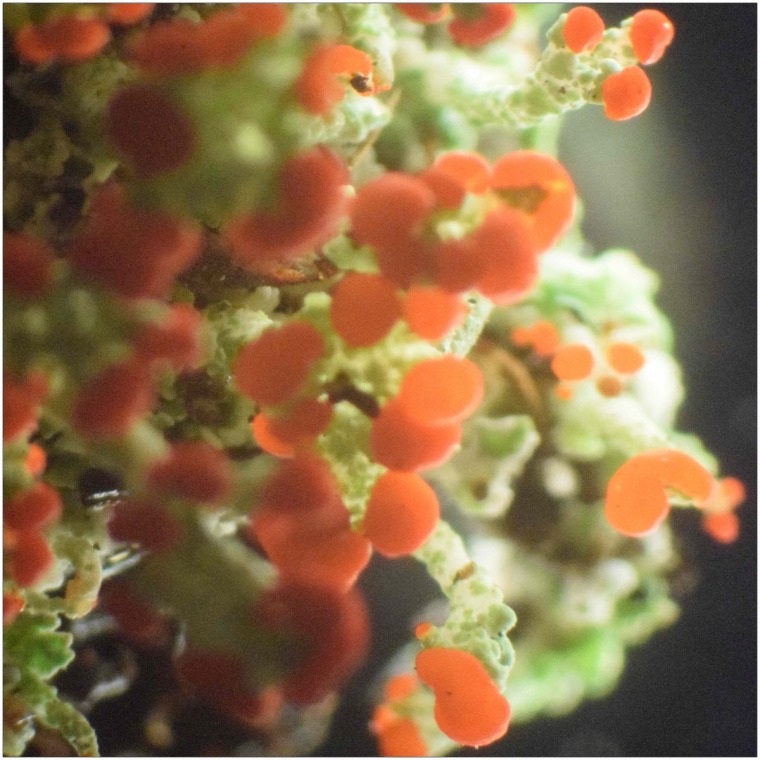 1. Delay (feat. Moh Baretta & Polo Perks) (prod Evilgiane & tommytohotty)
2. Sunday Service (feat. Moh Baretta, 1600j, & Pasto Flocco) (prod. Evilgiane)
3. Hardy Boyz (feat. Polo Perks) (prod Evilgiane & Eera)
4. Do What I Does (feat. Harto Falion) (prod. Evilgiane)
5. Troll (feat. Pasto Flocco & Polo Perks) (prod. Evilgiane)
6. Bankrolls (feat. Pasto Flocco) (prod. Evilgiane, tommytohotty & Harrison)
7. LA Freestyle (feat. Polo Perks, Pasto Flocco & RealYungPhil) (prod. Harrison)
8. Mastermind (feat. JDN, Moh Baretta) (prod. Gozer & Harrison)