Kanye West set to buy right-wing social media platform Parler
The sale is expected to be finalized by the end of 2022.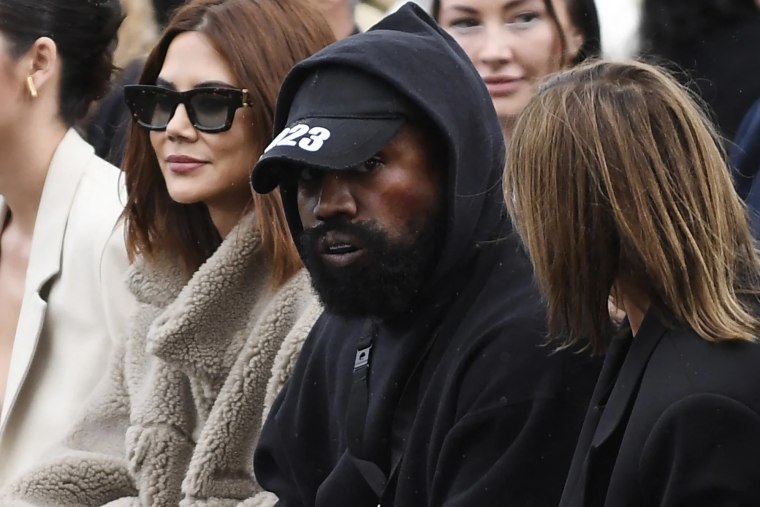 "Parlement Technologies is pleased to announce that it has entered into an agreement in principle for Ye, formerly known as Kanye West, to acquire the Parler platform," the company said in its statement. "The acquisition ensures Parler a future role in creating an uncancelable ecosystem where all voices are welcome."
In a statement obtained by CNBC, West said: "In a world where conservative opinions are considered to be controversial, we have to make sure we have the right to freely express ourselves."
The sale comes just over a week after West was banned from Instagram and Twitter for antisemitic remarks. He was locked out of his Instagram account for posting a text message accusing Sean "Diddy" Combs of being controlled by Jewish people; the following day, he tweeted that he was going "death con 3 on JEWISH PEOPLE," leading to his restriction from the platform.
West showed no contrition in the ensuing days. His appearance on LeBron James' HBO program The Shop, filmed after West's hateful remarks, was shelved after West continued to express "hate speech and extremely dangerous stereotypes," according to the show's producer and co-creator Maverick Carter. West appeared on Revolt's series Drink Champs last night, doubling down on his antisemitic remarks and spreading falsehoods about the death of George Floyd, incorrectly claiming he was killed by a fentanyl overdose.
"This deal will change the world," Parler CEO George Farmer said, "and change the way the world thinks about free speech. Ye is making a groundbreaking move into the free speech media space and will never have to fear being removed from social media again." Farmer is married to Candace Owens, the far-right media personality who is an associate of West's.