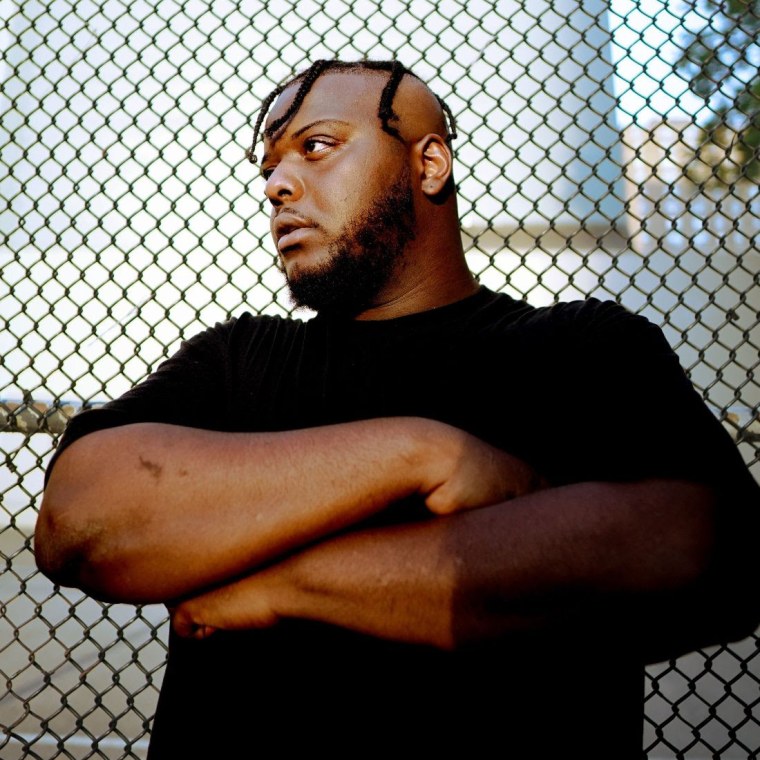 The FADER's "Songs You Need" are the tracks we can't stop playing. Check back every day for new music and follow along on our Spotify playlist.
Polo Perks is riding high. Despite rampant rumors about the terms of his departure from Surf Gang, he's featured on half the tracks on the group's forthcoming album (due out Halloween). And his new track "Confused N In Love," produced by SG capo Evilgiane, is a backhanded apology to haters and speculators far and wide. Here, he makes an effort to empathize with with such people, if not an entirely convincing one.
As with most every Surf Gang cut, "Confused N In Love" lives or dies on the strength of its beat. Luckily, Evilgiane rarely misses, so (as with most every Surf Gang cut) it lives. The glitchy instrumental draws clear inspiration from Pi'erre Bourne's early Playboi Carti collabs. (Giane got the chance to work with Carti, as well as A$AP Rocky, on "Sights" last month.) His drums are more manic and stuttering than Bourne's, but that effect is nicely offset by Polo's flow, which is much more grounded than Carti's. "Can't cuff a thot bitch / I know she confused and in love / Tell 'em stop it / N***a, you is not one of us," he raps in the chorus, his voice low and slow but sing-song nonetheless. "They said I'm heartless / I know that she tryna set me up / I know n***as callin' me they ops / And still ain't doing none."
Watch the "Confused N In Love" video, shot and edited by Ike Abakah, below.