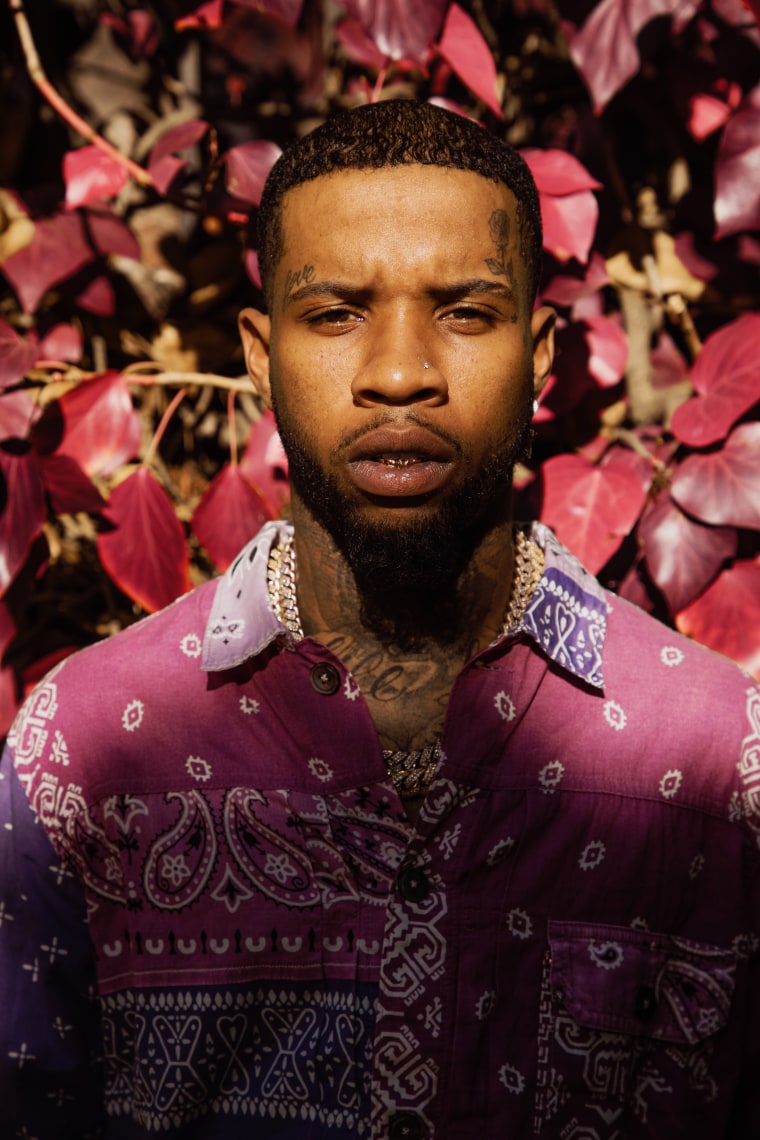 A judge in Los Angeles has revoked Tory Lanez's bail and ordered the Canadian rapper into house arrest beginning this Friday (October 28), TMZ and CBS Los Angeles report.
The Canadian rapper was on bail as he awaits trial for the 2020 shooting of Megan Thee Stallion, who was wounded in her feet (Lanez has pleaded not guilty). The judge found that Lanez violated the terms of his bail in his alleged assault of August Alsina last month. While Alsina directly identified Lanez as his attacker, Lanez has denied the accusation.
Lanez's trial in the shooting is due to begin on November 28. In April, his bail was increased from $250,000 to $350,000 over social media posts directed at Megan Thee Stallion.
The FADER has reached out to Tory Lanez's representative for comment.