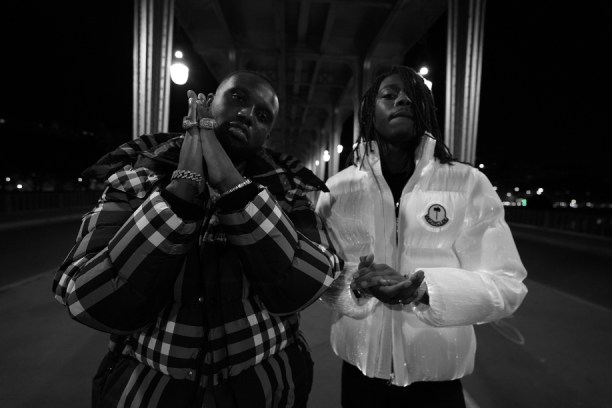 British rap star Headie One has finally shared concrete plans for the release of a mixtape he's been teasing for months. No Borders: European Compilation Project is due out next Friday, and its official announcement arrives alongside its fourth single, "Link In the Ends," featuring French MC Koba LaD.
The new track, which follows "22 Carats" feat. Gazo (FR), "Cloud" feat. Luciano (DE), and "Bigger Than Life" feat. Frenna (NL), is a feel-good track about the universal, language-barrier-breaking sentiment of hating the feds. It comes with a Double Or Nothing Productions that takes Koba on a tour of Headie's native London on a strangely sunny day that casts both the city's most famous tourist traps and its seedier sites in an equally charming light.
"All this time in France / But I still can't speak French," Headie raps near the end of his verse. "I told Koba LaD come to London / Let's link in the ends."
In addition to the four aforementioned features — all massive acts in their respective homelands — No Borders: European Compilation Project will feature eight more artists from across the continent. Watch the video for "Link In The Ends" and view No Borders' cover art and tracklist below.
No Borders: European Collaboration Project cover art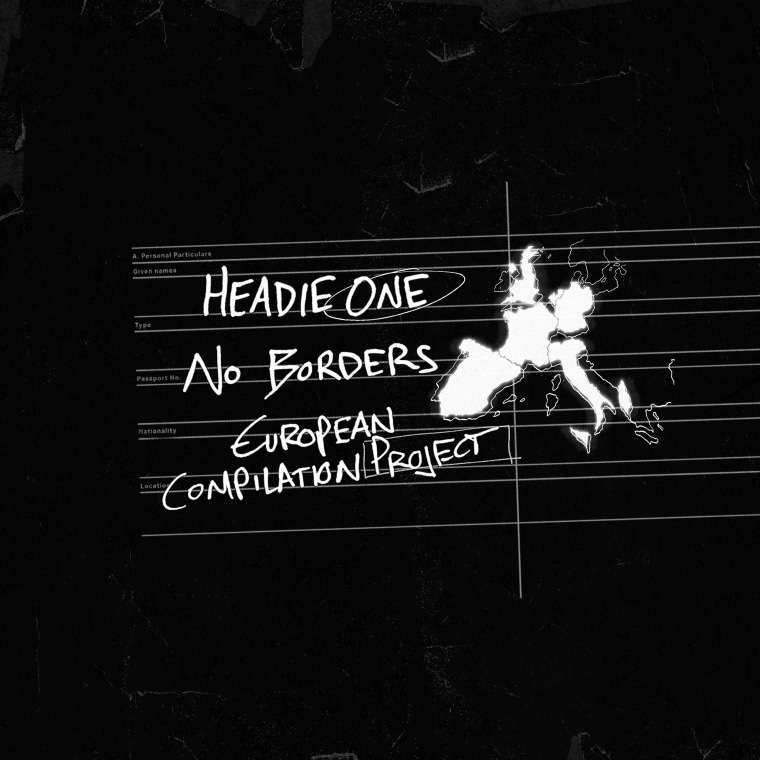 No Borders: European Collaboration Project tracklist
1. 22 Carats ft. Gazo
2. Place ft. Pajel and Dezzie
3. No Resellers ft. Shiva
4. Cloud ft. Luciano
5. Bigger Than Life ft. Frenna
6. Spaceship ft. Chivv
7. Shotgxn ft. Kalim
8. I Got You ft. Hamza
9. Link In The Ends ft. Koba LaD
10. Paro ft. Nej
11. Relationships ft. Nej
12. Smooth ft. Yasin