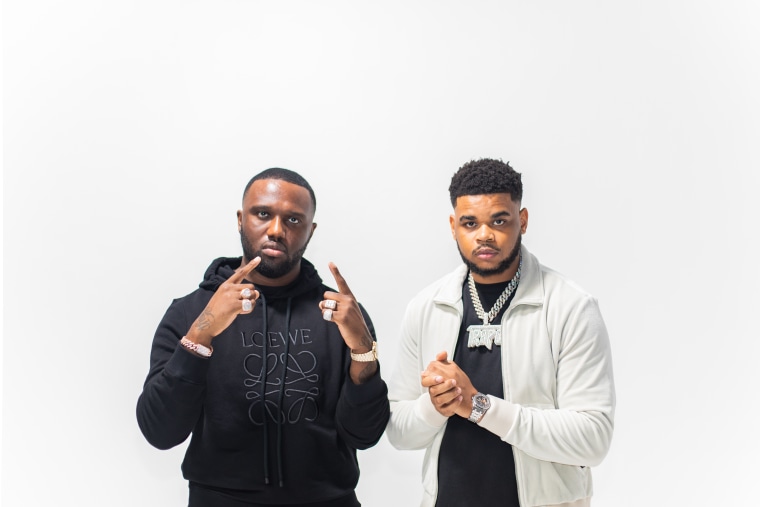 Headie One and K-Trap, two of London's most consistent and entertaining drill MCs, have announced details of a forthcoming joint project. Strength to Strength will be released on September 22 with "Park Chinois," the first single from the mixtape, streaming below. The song comes with a video which begins in upmarket Chinese restaurant it shares its name with and then graduates to the less glamorous setting of a gas station where the pair top up their expensive cars.
Strength To Strength will be the most extensive release from the two MCs but doesn't represent their first time working together. There have been K-Trap and Headie One collabs as far back as 2017 ("No Convo") and as recently as last year ("Extra Sleeve" from K-Trap's The Last Whip II).
Earlier this year Headie One released Martin's Sofa while last year he dropped No Borders, an album that saw him cast his eye across Europe, pulling in guest rappers from Italy, Sweden, Germany, France, and beyond.