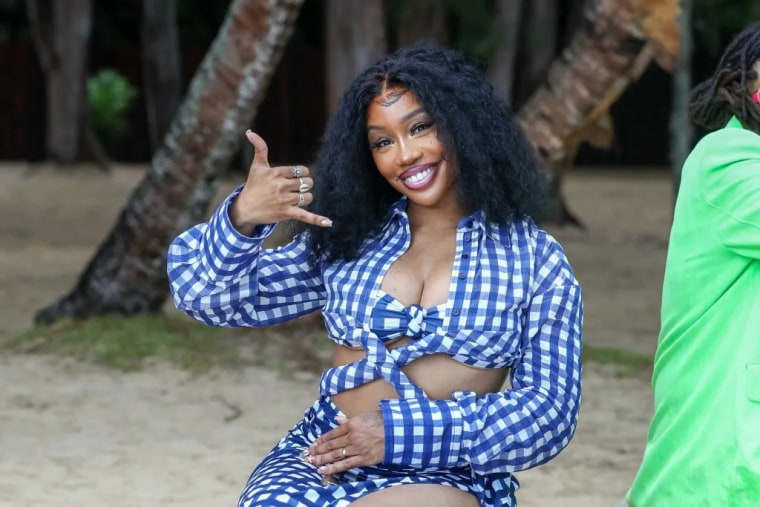 SZA's first album in five years is slated to arrive next month, the singer told Billboard in a feature interview published today. Titled S.O.S., the record will be her first full-length release since her 2017 debut LP, Ctrl.
She also noted, however, that she's "currently stressed" about hitting the project's December deadline, and voiced further concerns regarding the longevity of her career in music. Over the course of the article, she's quoted as saying she "stumbled into music" and calls herself "emotionally [and] energetically unequipped" for the life of a pop star.
"I feel like music, in this capacity, I don't see longevity," she explained. "I like to create, I like to write, I like to sing, and I like to share. But I don't know if chasing after superstardom or whatever I'm supposed to be doing right now is sustainable for me or for anybody. I'mma take a good swing at it, and I'mma give 'em my absolute best."
SZA shared a new single called "Shirt" last month alongside a cinematic visual treatment co-starring Lakeith Stanfield. That song followed summer guest appearances on a remix of Doechii's "Persuasive" and on "About a Gemini Pt. 3," a cut from her niece ImaniCarolyn's debut EP, Into The Blue Light.
Read Kara Brown's cover story on SZA for The FADER's spring 2018 issue.