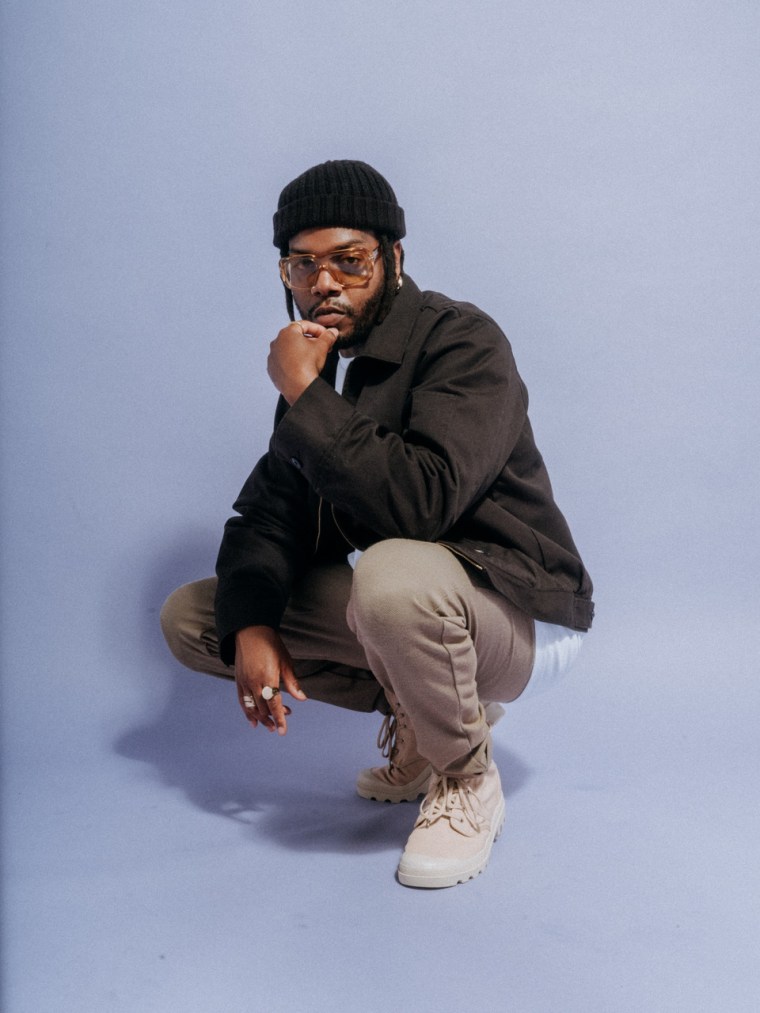 serpentwithfeet has shared a new song titled "My Hands," bonus material from Animal Collective's soundtrack to The Inspection. The movie, based on director Elegance Bratton's real-life experiences as a gay man in the Marines, and its accompanying LP arrived this past Friday (November 18).
"The Hands," which plays during the film's closing credits, was produced by Sensei Bueno, and features instrumental contributions from Animal Collective and additional vocals from StemsMusic Choir. It's a soft but soaring cut, slightly muting serpentwithfeet's natural theatricality while maintaining the melodrama intrinsic to his performance style. In his own words, it's a devotional. "By the film's end, Ellis French has a strong sense of self but doesn't lose his sensitivity or optimism," he writes in a press release. "I wanted to reflect that lyrically and musically."
Listen to "The Hands" below.