Animal Collective have detailed a new album titled Isn't It Now?, coming September 29 via Domino. The record's 22-minute centerpiece, "Defeat" — a staple of the band's recent live sets — officially dropped last month. And it's opening track, "Soul Capturer," is out today along with the forthcoming project's official announcement.
While not as sprawling as "Defeat," the new song is still a characteristically circuitous affair for the Baltimore-originated art-rock veterans. Full of cloudy, microtonal synth work and warped vocal harmonies, it's got all the hallmarks of an AnCo classic.
Listen to "Soul Capturer" and check out the cover art and tracklist for Isn't It Now? below. And hear Animal Collective discuss their previous album, Time Skiffs, on the 35th episode of The FADER Interview.
Isn't It Now? album art and tracklist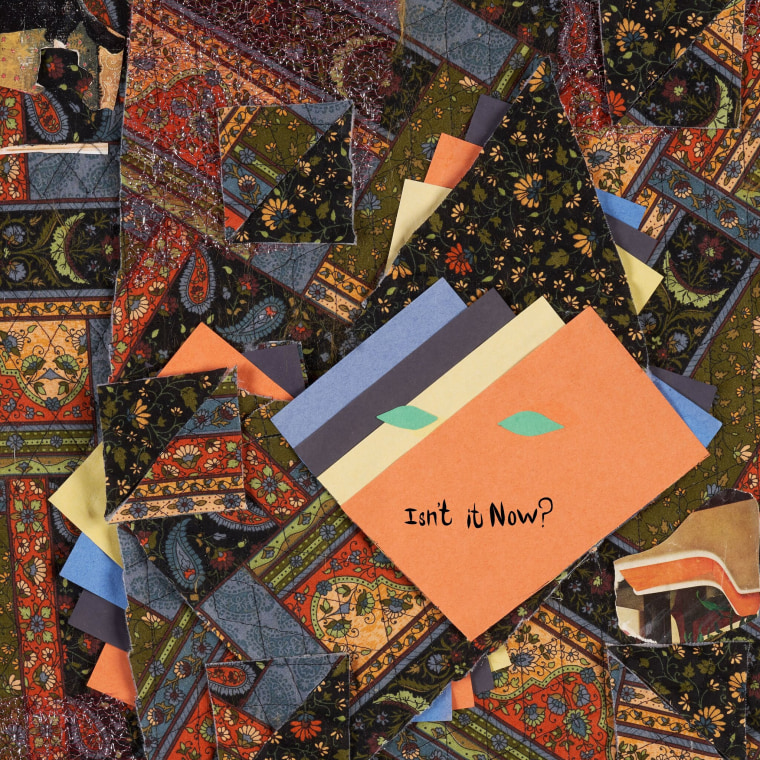 1. Soul Capturer
2. Genie's Open
3. Broke Zodiac
4. Magicians From Baltimore
5. Defeat
6. Gem & I
7. Stride Rite
8. All The Clubs Are Broken
9. King's Walk