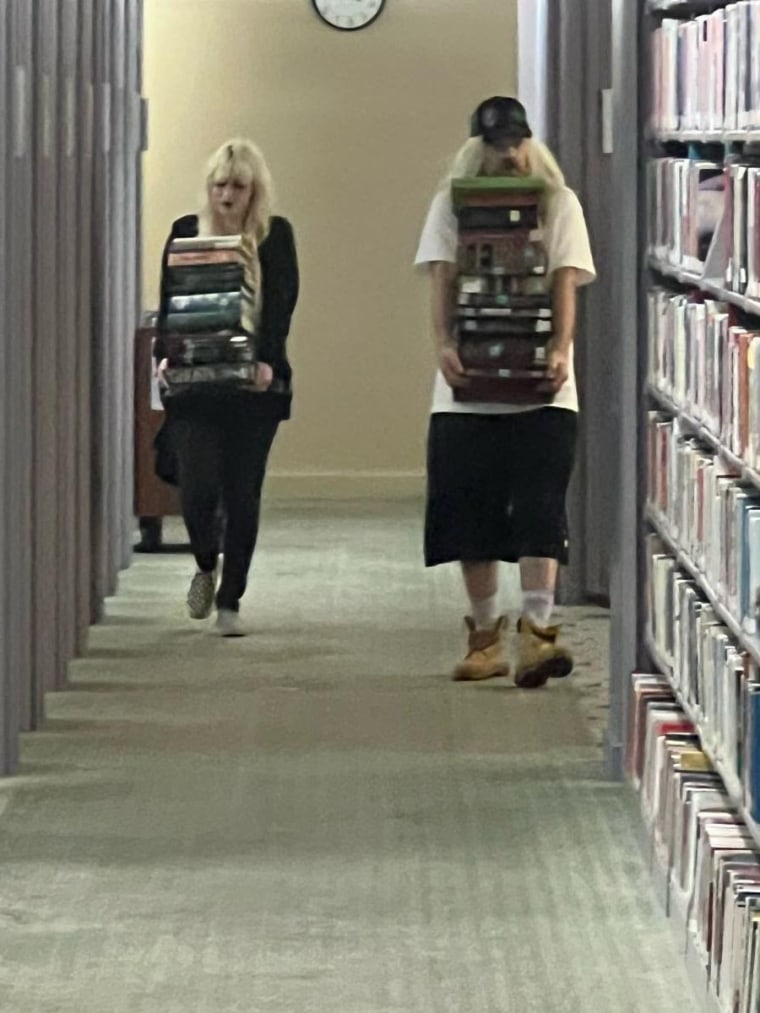 100 Gecs, the wildly innovative duo of Dylan Brady and Laura Les, have confirmed details of their second album. 10,000 Gecs will be released on March 17 next year. It is 100 Gecs' follow-up to their 1000 Gecs debut, one of The FADER's best albums of 2019.
For those who can't wait until March next year, however, 100 Gecs have dropped a new EP available to stream now. Snake Eyes comprises three tracks including "Torture Me," a collaboration with Skrillex. Scroll down to listen to that now.
In 2020, the duo released remix album 1000 gecs & The Tree of Clues. In the last year they have shared the singles "MeMeMe" and "Doritos & Fritos," both of which will appear on 10,000 Gecs.