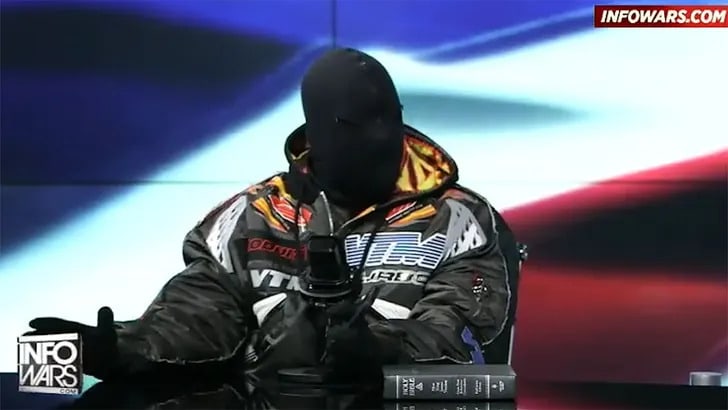 Kanye West has shared his first new music since Donda 2 arrived in February, dropping "Someday We'll All Be Free" on Instagram and Alex Jones' InfoWars on Wednesday night. The song samples Donny Hathaway's 1973 song of the same name and includes Ye rapping that he "Wasn't given a fair hand" as well as claiming "everyone's a Karen, When they claim they care."
Elsewhere on the track Ye references the antisemitic hate speech he has returned to repeatedly in the past few months. "Tweeted deathcon, now we past three," he says towards the end of the song, referring to the tweet that got him banned from Twitter. Elon Musk reinstated him soon after, only to ban him again last week when he shared a swastika image from his account.
During this period Ye has become a major figure in the world of Alex Jones and Infowars, with alt-right figures Nick Fuentes and Milo Yiannopoulos becoming part of his inner circle. The rapper and designer has also begun floating another run at the presidency in 2024.
Amid all of this Ye appeared on Jones' InfoWars last week and said "I see good things about Hitler," among other pro-Nazi statements.